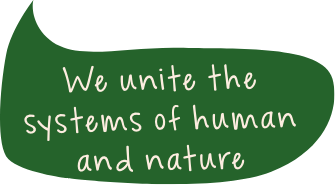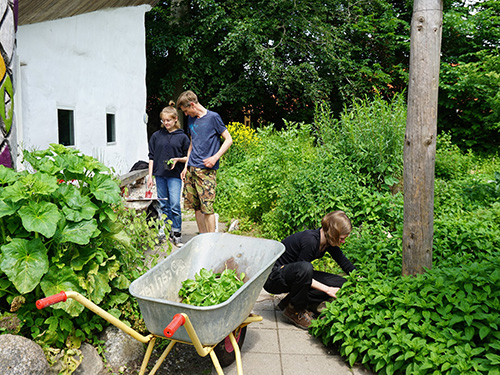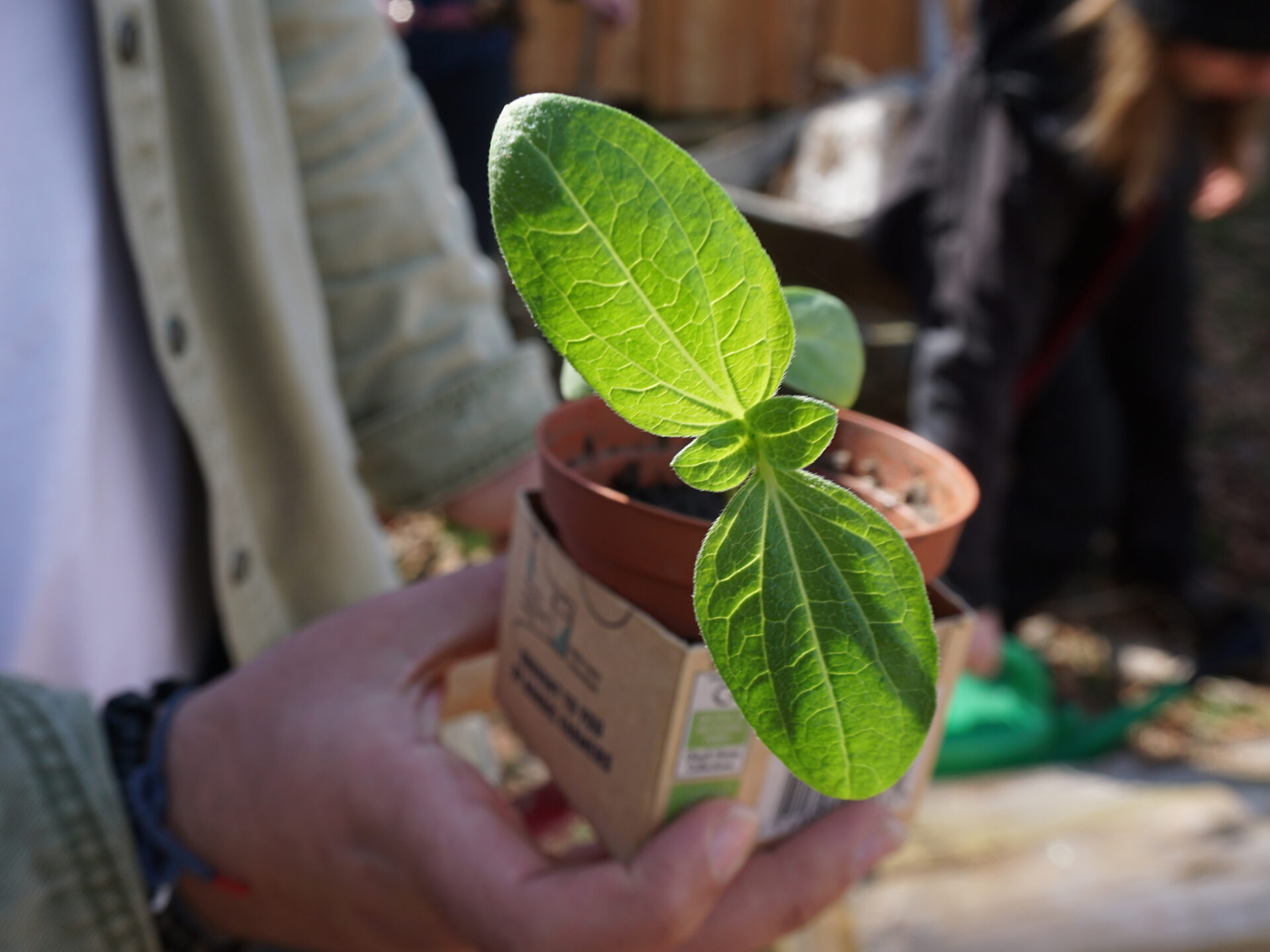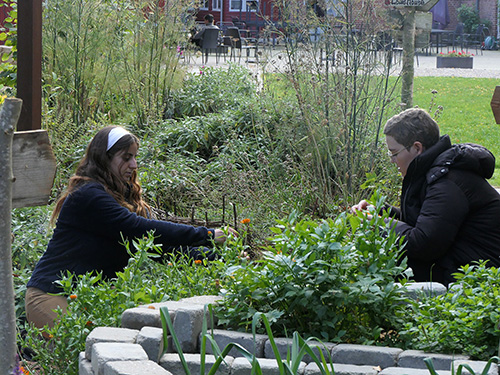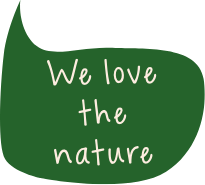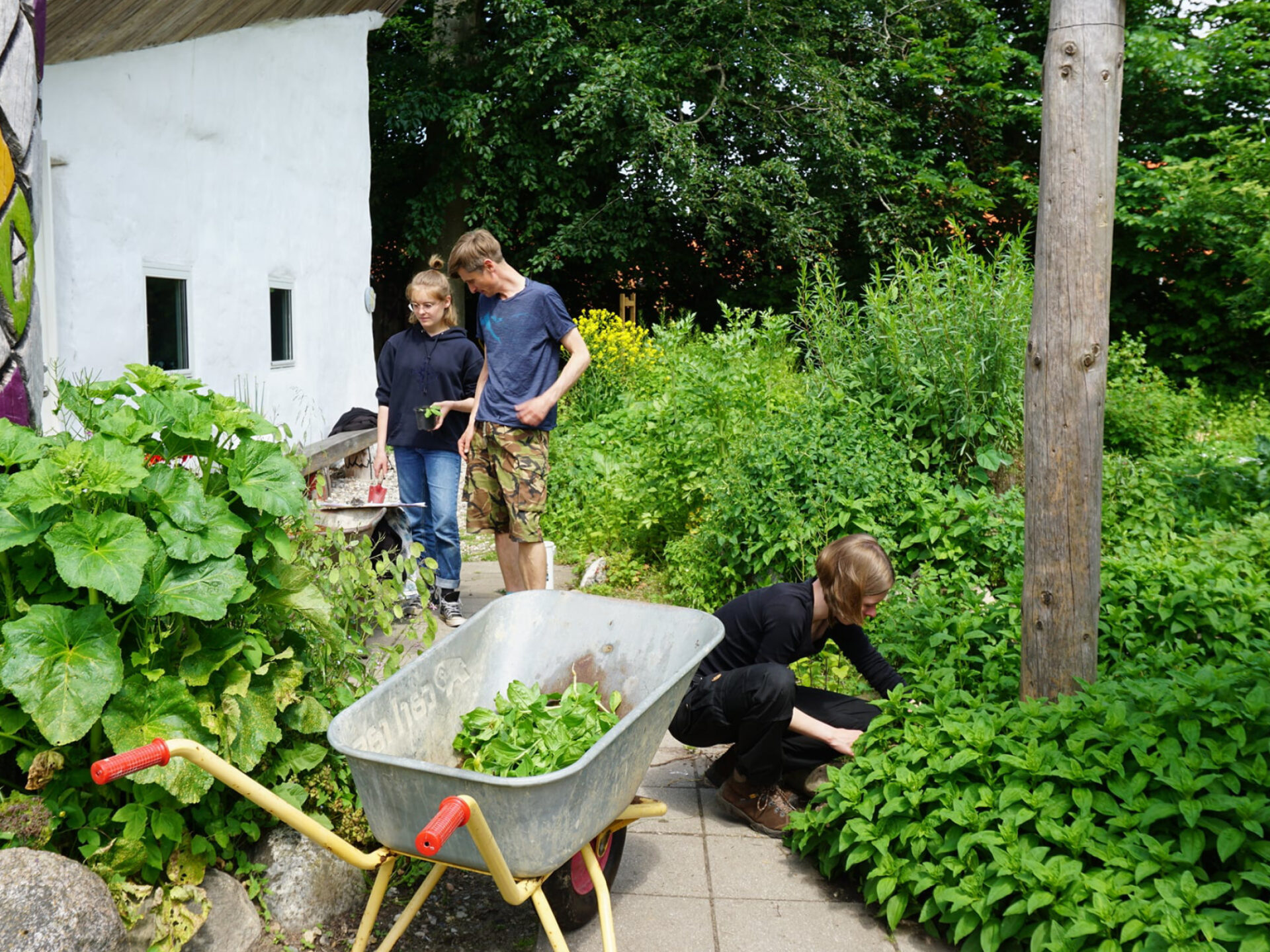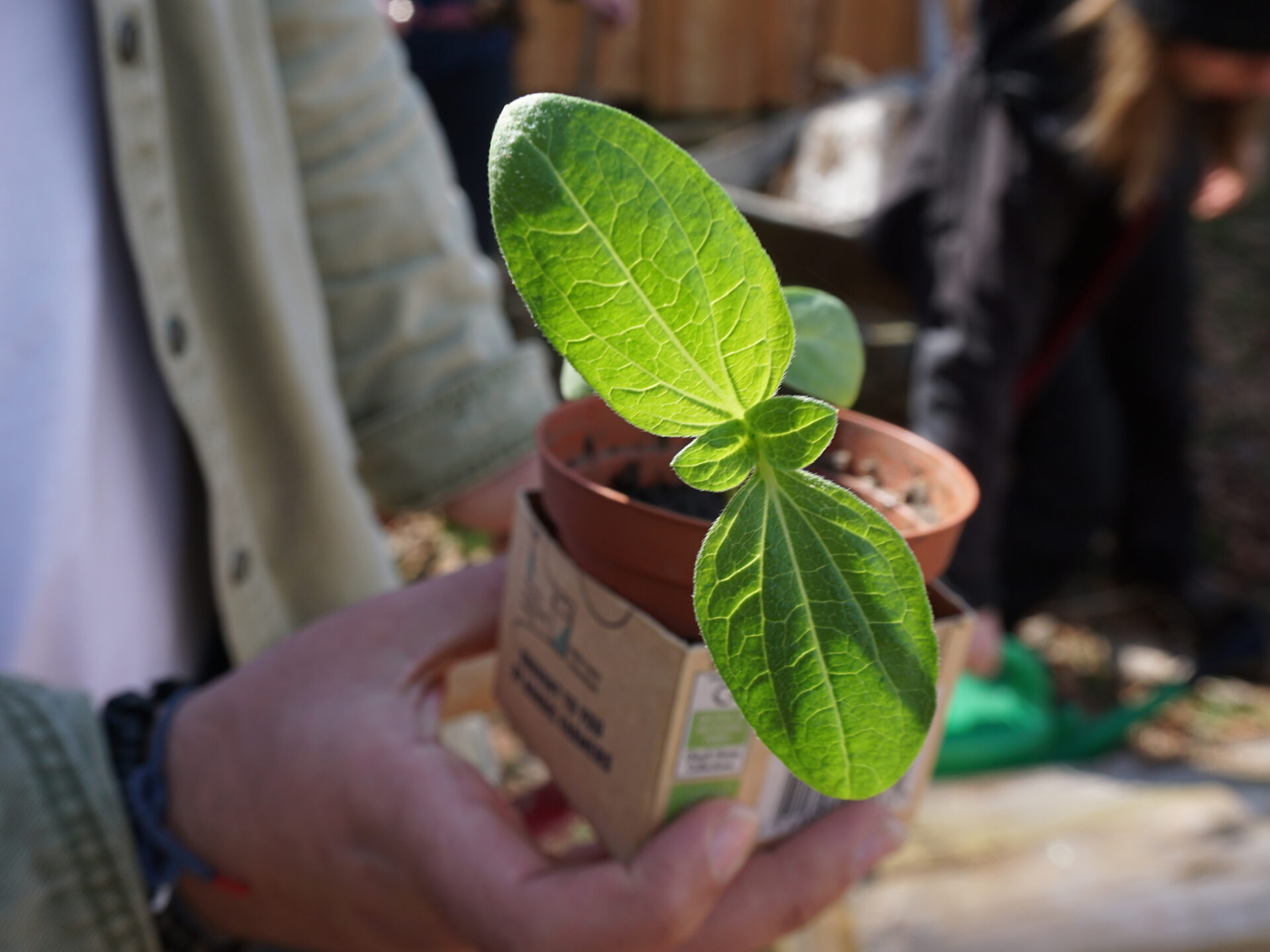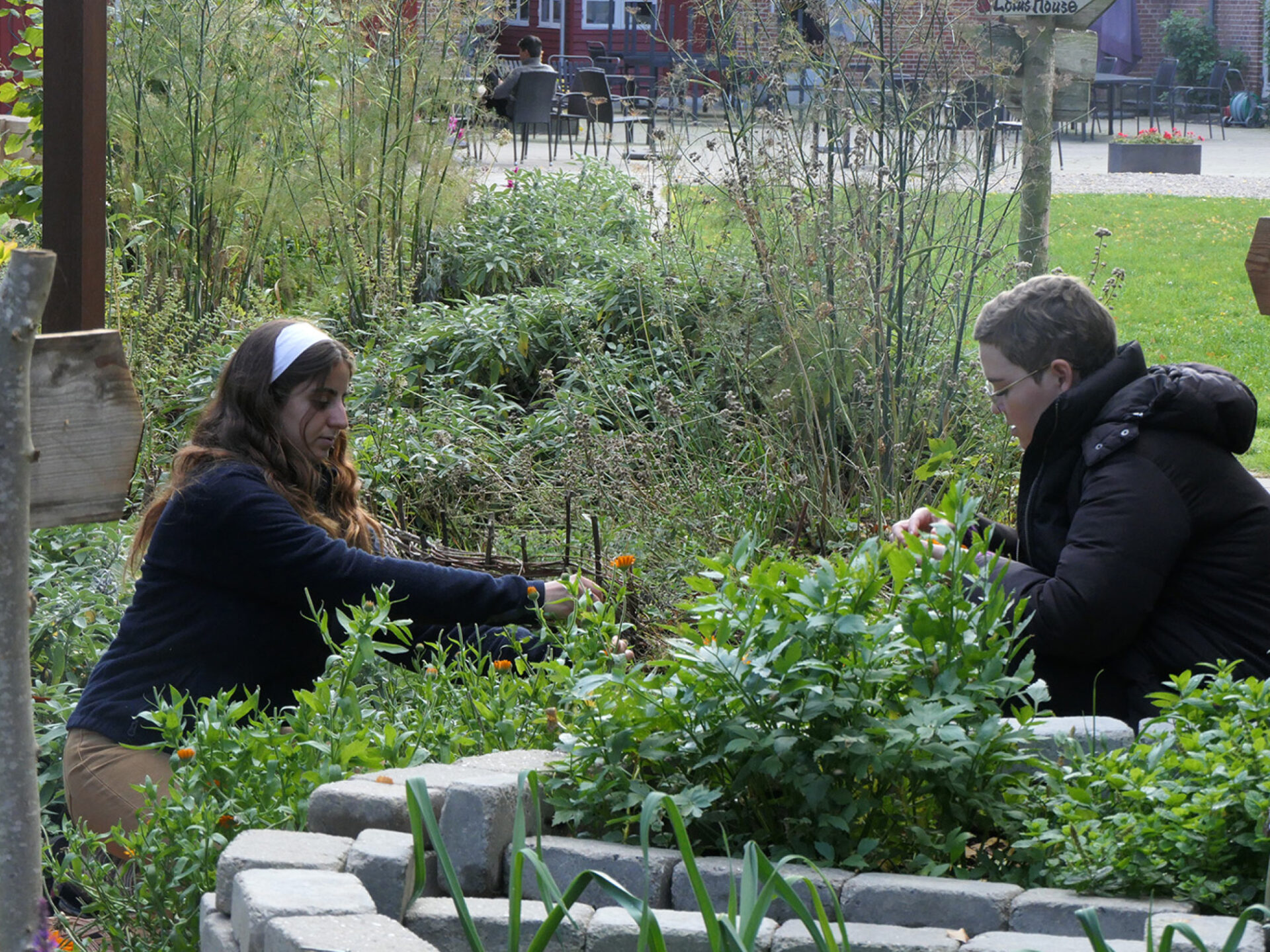 The structure of the subject
About
We must have soil under our nails both in practice and in theory.
Out in the garden
Plant propagation
Plant knowledge
Cropping
Compost
The garden's biodiversity
Kitchen garden
Harvest
Into the theory
Ethics and values
Ecology and nature
Permaculture
Garden design
Natural philosophy
Forest garden
Regenerative agriculture
Design tools
Out in the blue
Outdoor life
Collection tours
Nature's ecosystems
Nature types / biotopes
Knowledge of flora and fauna
Nature understanding and observation
Off-grid house
At the school, we are extremely happy with our two straw houses, which we have built ourselves. One is a self-sufficient "off grid" house, and together they provide an inspiring physical setting for indoor teaching. Right outside the door is the school's burgeoning demonstration forest garden, kitchen garden and herb garden.
The school is beautifully situated close to both forest and beach.
We start from nature as a learning space and will go on several inspiring trips out into the countryside with a focus on e.g. understanding of nature, gathering, knowledge of plants and immersion in nature.
The subject also includes excursions where we see examples of different forms of cultivation.
Your impact on the subject
In our community of practice, you can make a lasting impression by further developing the school's existing gardens and creating new green oases yourself. We use various tools to design self-sustaining cultivation systems both on a small and large scale. From self-sufficiency in a studio apartment to the regenerative forest agriculture that points to the food production of the future.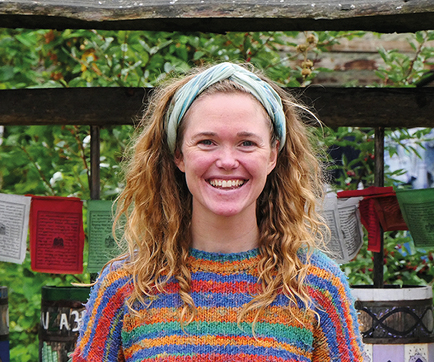 Meet the teacher
Sara Overgaard

Sara is an organic farmer from Norway, and has a certificate in permaculture design. She has a great passion for plants, and loves to spread the joy for her passion.
She lives between field and forest, a few km the from school, where she and her family are in the process of converting a country house based on the principles of permaculture. She also grows sustainable flowers in the company 'Markblomst'.