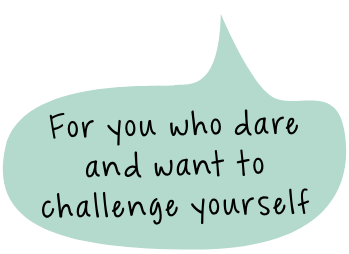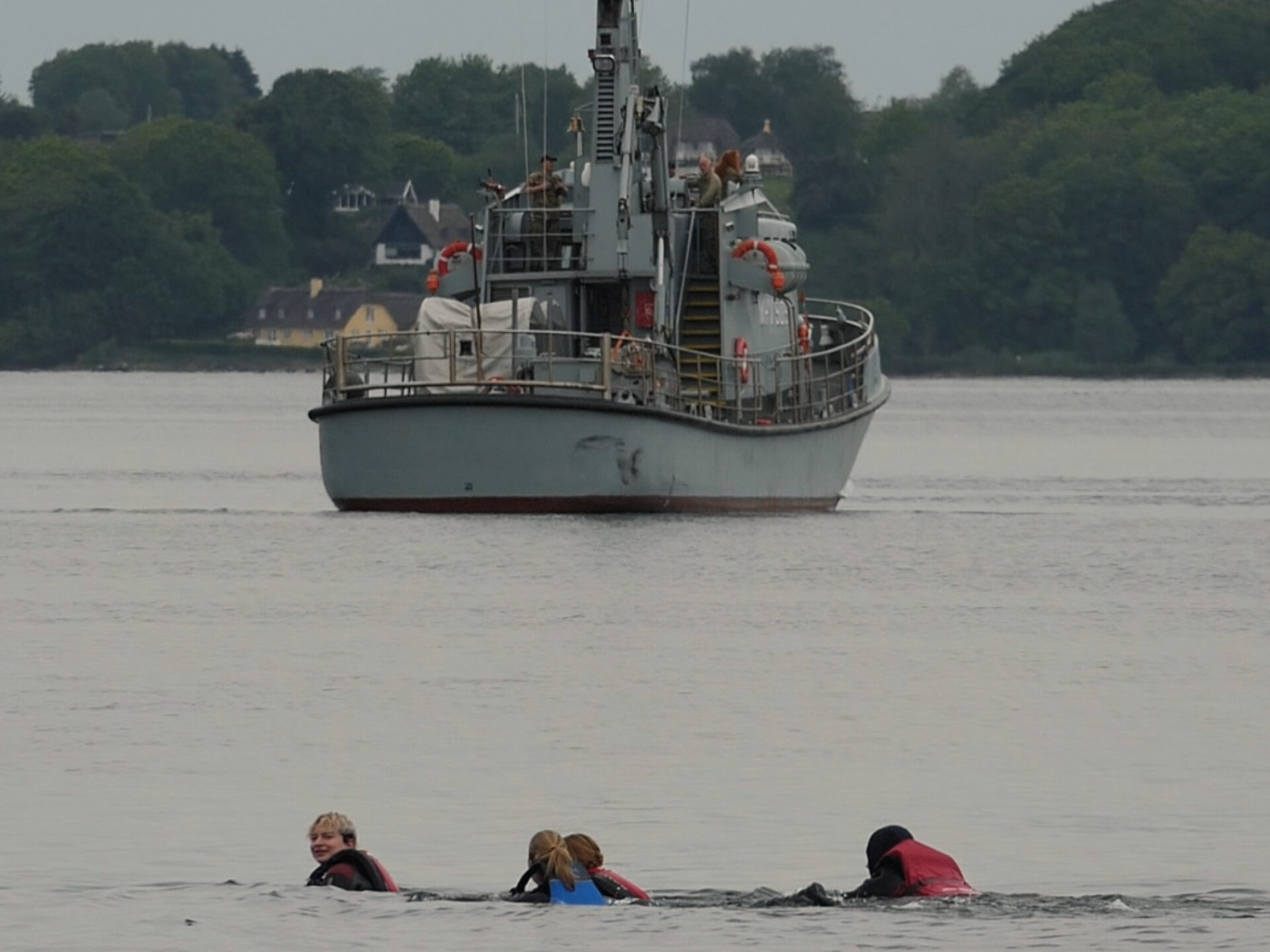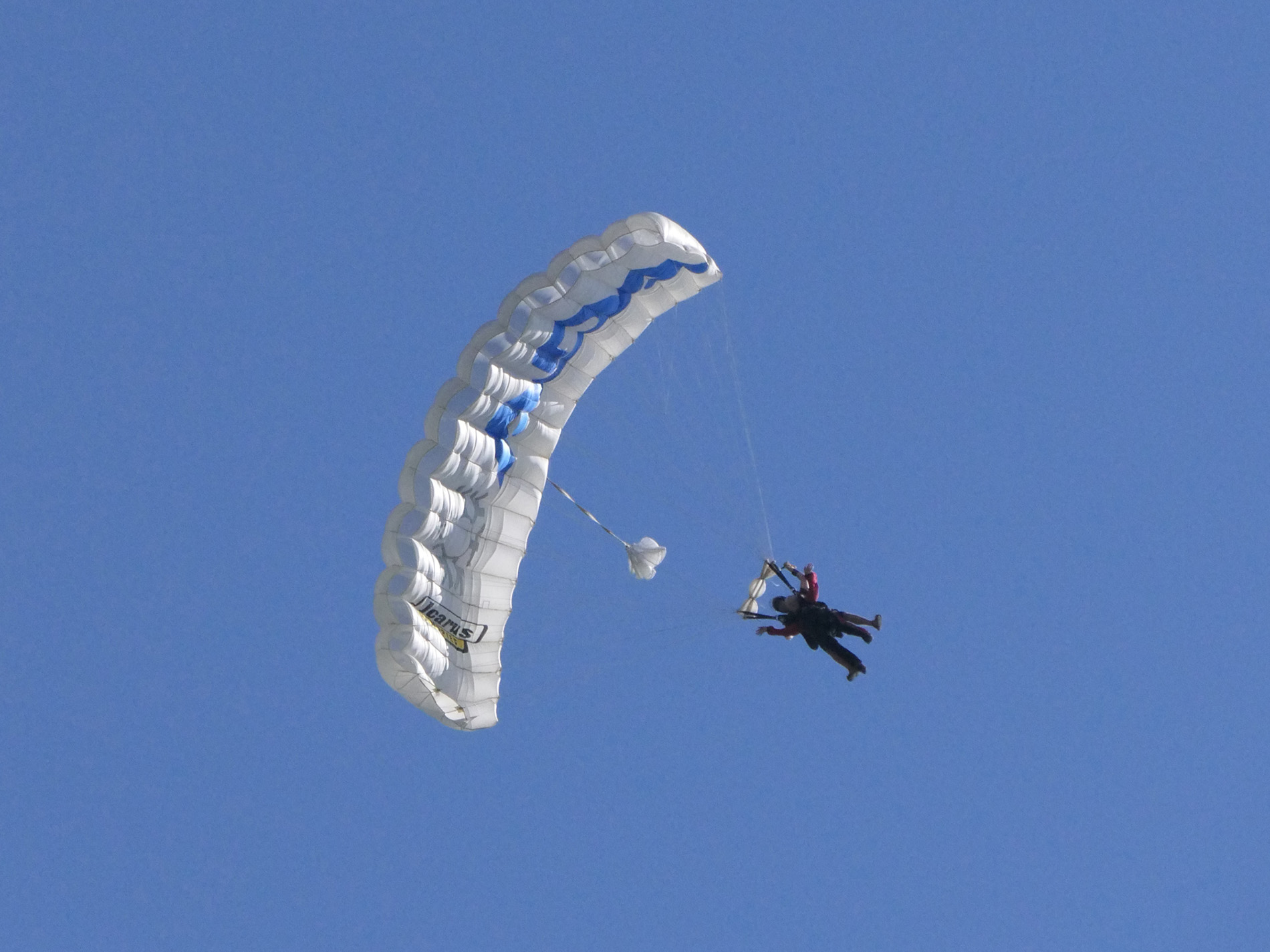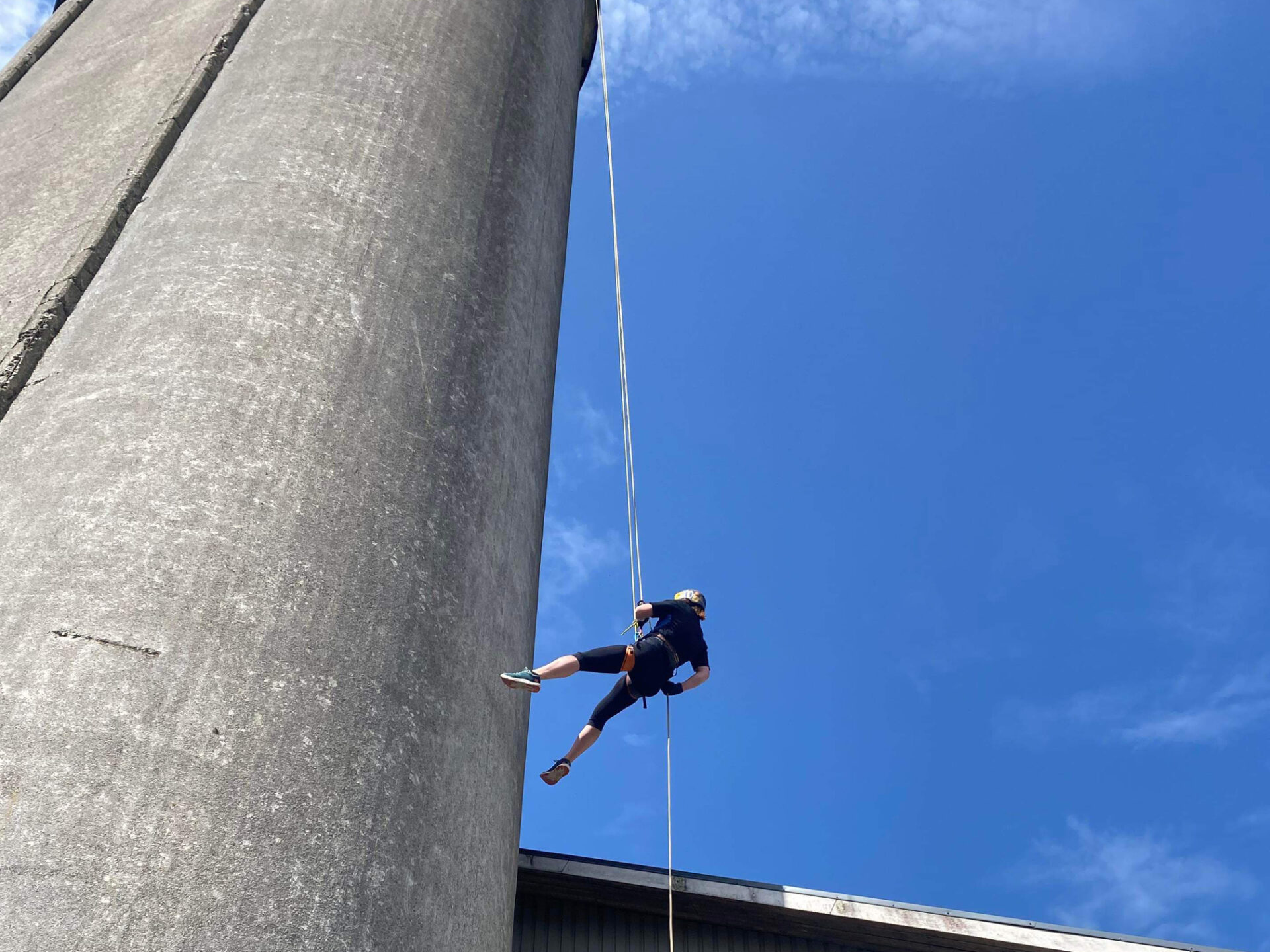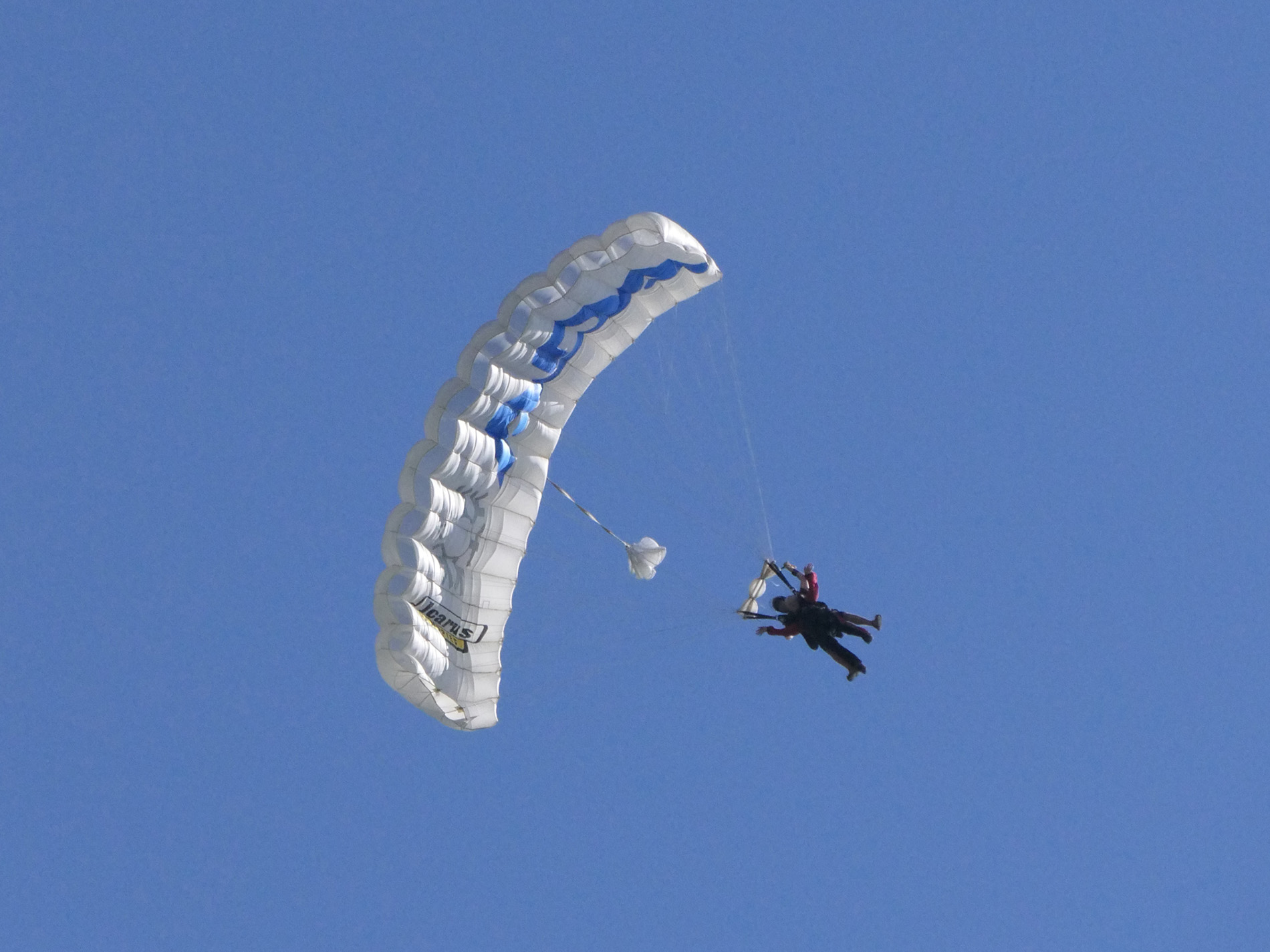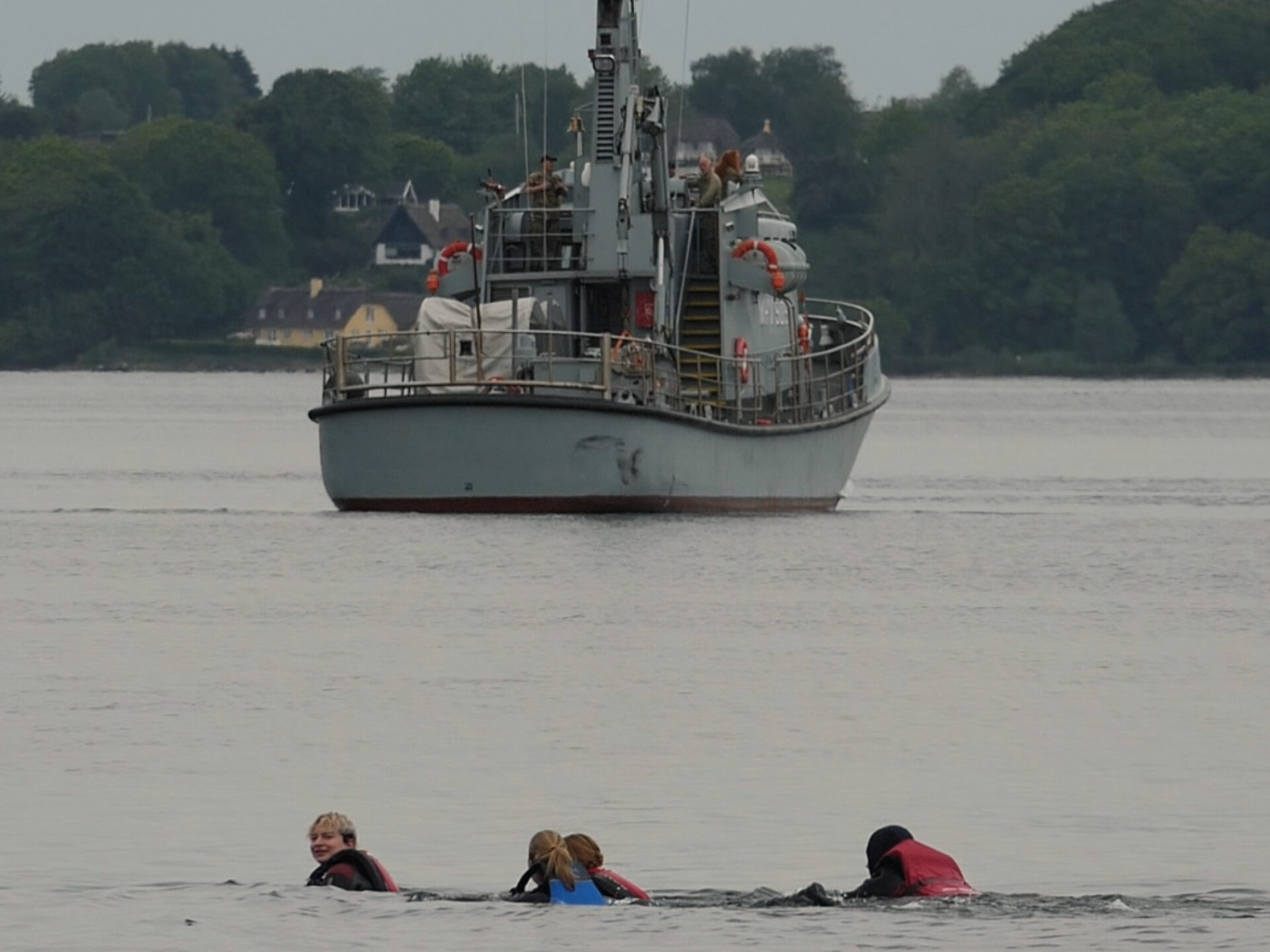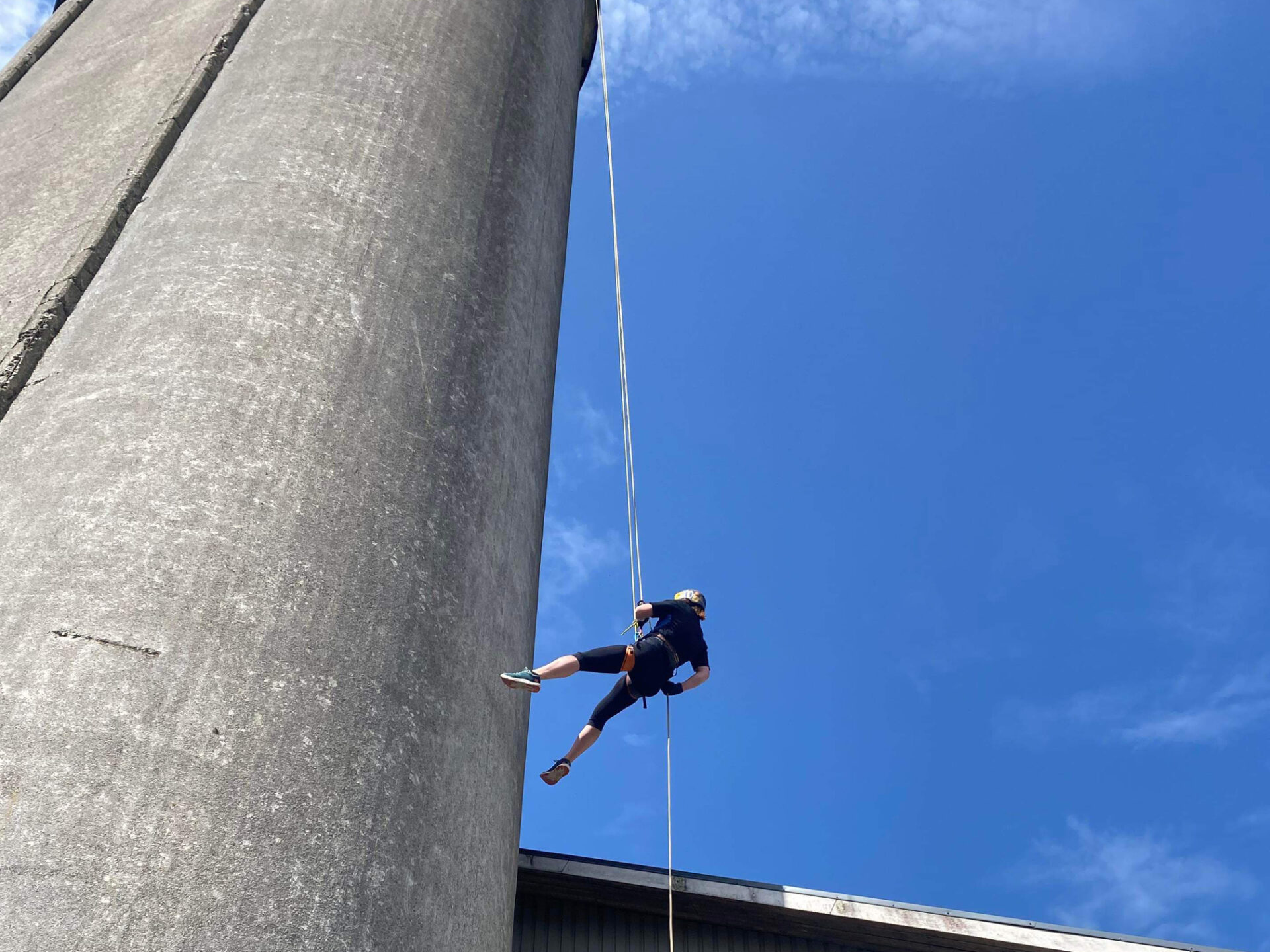 The structure of the subject
About
You will come on the journey of your life, but big challenges for your inner self. We focus on experiencing the nature around us with many activities. We use the beach, the air, the sky, the water, gravity, and our mindset to challenge ourselves. The purpose is to focus on how we develop as people and accept new challenges, so that we constantly remember the good life and the ability to be and feel ourselves. Everyone can participate here. A small out-of-pocket payment must be expected when participating in skydiving.
Education
In this subject, you will meet other teachers who do not normally come to the school, as we draw special skills for the area into the subject. You set your own goals together with your teacher.
Swimming from Jutland to Fyn
In outdoor we test the limits and this time it was about overcoming something in oneself and doing it together with like-minded others. In the video you can see how it went when we swam across the Little Belt from Jutland to Fyn.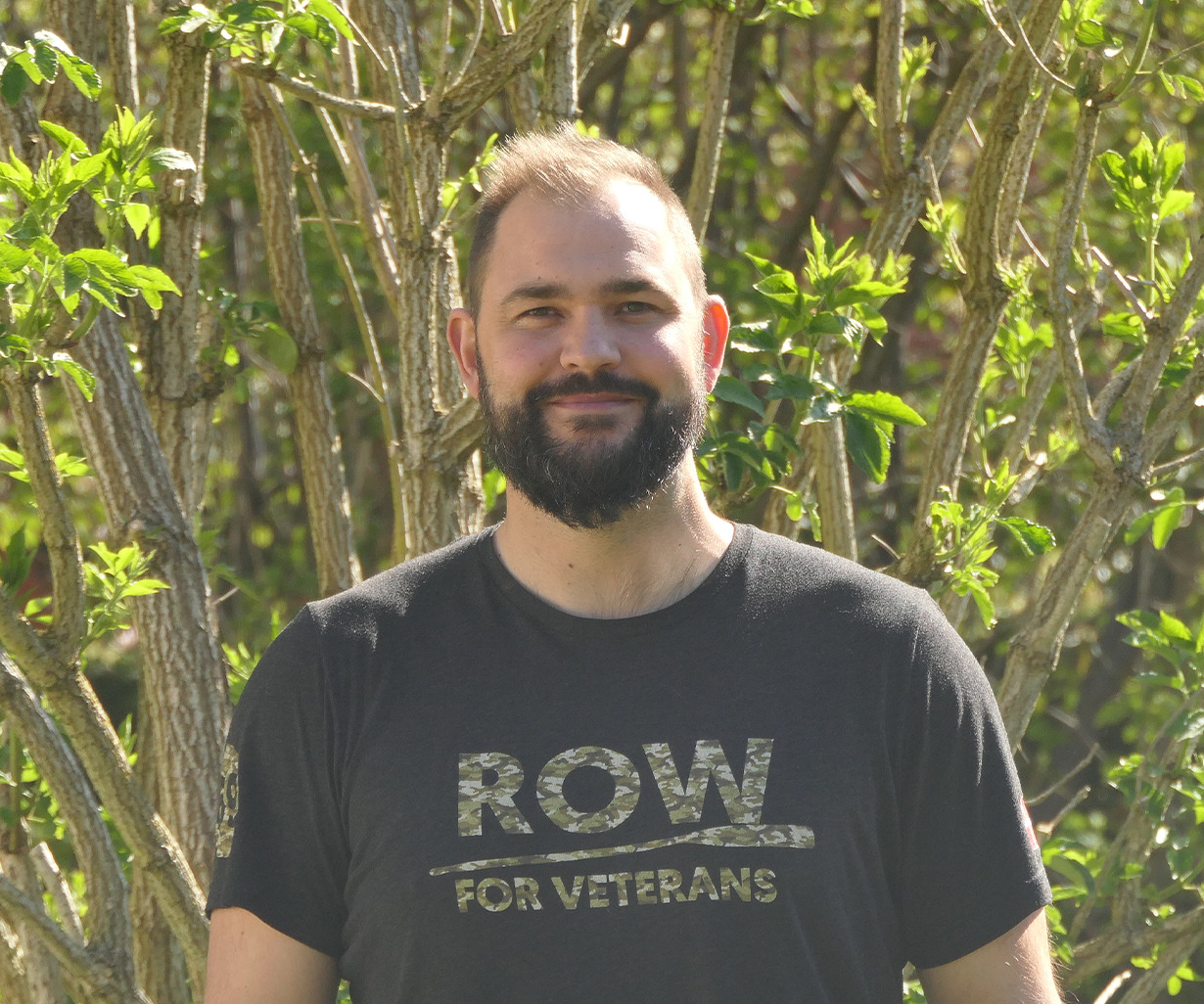 Meet the teacher
Mikkel Schmidt
Mikkel is originally a trained soldier. Today, Mikkel works with our mindset about our own achievements in our everyday life, but also when we have to focus on the good life, both physically and mentally. Mikkel loves dogs and most of all he loves to take you out where you meet your own limits, on water, in the air or simply in the garden at Brenderup Højskole.