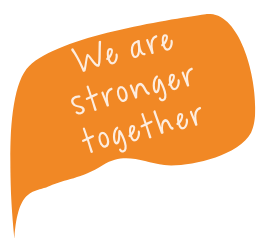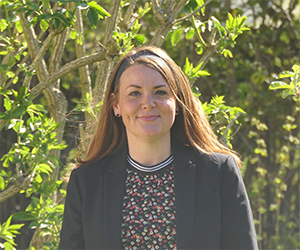 Birgitte Weidenhof
Principal
Birgitte has a management background from business schools and FGU on Fyn. She has previously been part of Svanholm Gods on Sjælland from 2006-2010, where she was part of the large collective and looked after the site's cows.
As a person, I am a big family person. I have four children and a husband, Christoffer, with whom I live in Brenderup. "I love to experience together with others, and I rarely get tired of a good party".
Teacher in the Principal's class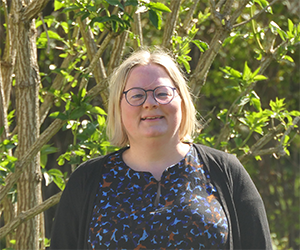 Gitte Kruse


Business manager
Gitte is responsible for the administration at Brenderup Højskole. Gitte makes sure that all the school's bills are paid and she keeps track of the overall finances. Gitte is really good at knitting and she is an incarnated winter bather.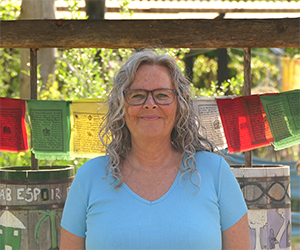 Susanne Ærenlund
Project leader
susanne@brenderuphojskole.dk
50507378
Susanne is the school's sun. She is always happy and smiling. Susanne helps everyone who needs a chat with a calm view of life and its possibilities, but also in the future.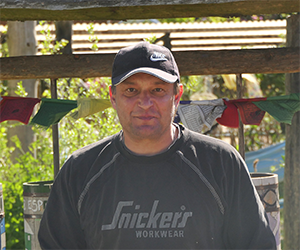 Klaus Weber
Janitor
Klaus is a world champion in repairing machines and he is good at sweeping and fixing all the old things we have at school. Klaus has been at the school for 16 years.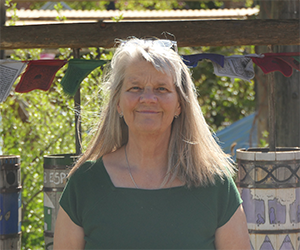 Kirtsen Svenningsen
Teacher
Kirsten lives in Brenderup with her family and she loves crafts. Kirsten is super good at making schedules and she loves working with our friendship school Cheptiget in Kenya.
Teacher in re-design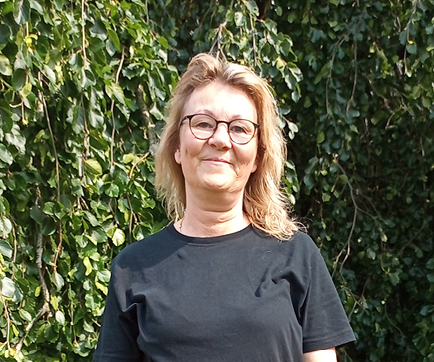 Pernille Kristoffersen
Cleaning manager
Pernille is firm with a cloth and a broom and she has a sense of order that no one else can match. Pernille loves cars and especially a clean one.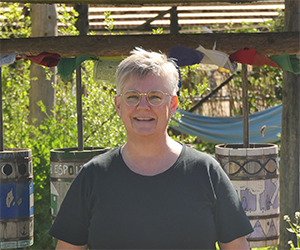 Lene Rasmussen
Kicthen employee
Lene has been at Brenderup Højskole all her adult life. Lene loves Folk High school and the food and most importantly, she loves young people and of course a good lasagne. Lene is one of our two lovely chefs in the kitchen.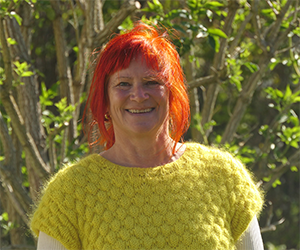 Lene Weigelt
Teacher
Lene is the school's design woman. She has a good eye for the world of art and she is good at colors everything from pink to brown, the palette is large.
Teacher in art and ceramics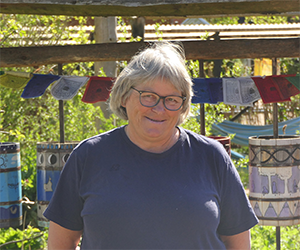 Lone Otte Kiær
Cleaning assistent
Lone is in the cleaning team every day at the school. She has an overview and a knack for it. We love Lone.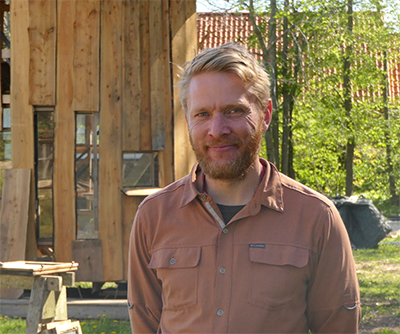 Martin Burlund
Teacher
Martin is a building man at the school and holds the bar high when it comes to sustainable living. Martin would like to be an image of how to live a balanced sustainable life, both spiritually but also in practice. Martin is a trained journalist and is a certified straw house builder from Austria.
Teacher in sustainable construction and Tiny house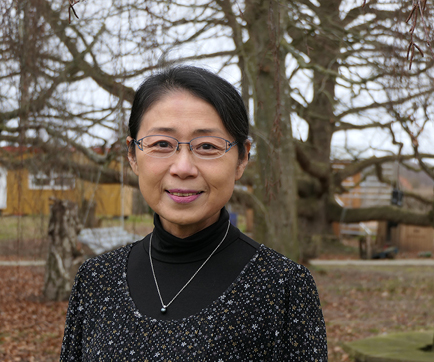 Mayumi Takahashi
Responsible for Japanese course members
Mayumi is from Japan and speaks fluent Japanese. That is why Mayumi is also responsible for the school's Japanese course, which runs alongside the school's other short courses.
Mayumi loves to travel and visit her family in Japan.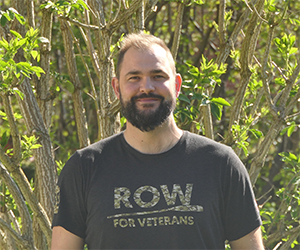 Mikkel Schmidt
Teacher and support teacher
Mikkel is originally a trained soldier. Today, he works with our mindset about our own achievements in an everyday life, but also when we need to focus on the good life, both physically and mentally. Mikkel loves dogs, but most of all he loves to take you out where you meet your own limits.
Teacher in mental and physical training and adventure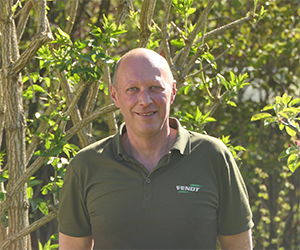 Lars Hansen
Janitor
Lars is good at getting things done, he is a real craftsman and we enjoy him at the school when we have to paint or make new things. Lars has been at the school since 2019.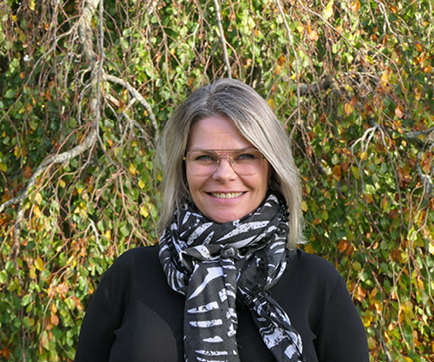 Trine Christiansen
Support teacher
Trine is the school's support teacher who is always on the lookout for whether someone needs an extra hand. Trine is originally a trained nurse, so we always feel very safe in her presence.
Tina Harboe
Køkkenleder
Tina is the employee at Brenderup Højskole who has been here the longest, a full 25 years. Tina loves a good party and she has an overview beyond the ordinary. Tina is the second of the two chefs we have at Brenderup Højskole.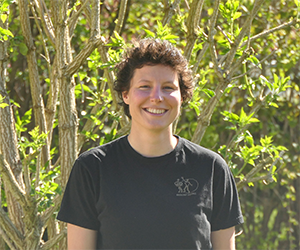 Ana Irga
Juniorstaff
juniorstaff@brenderuphojskole.dk
Ana comes from Serbia through ESC. Ana takes a ton of pictures every day at school, to the delight of most.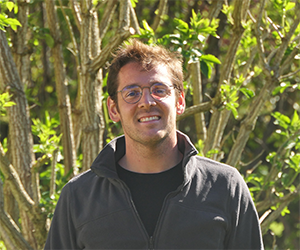 Llorenç Viña Mascarell
Juniorstaff
juniorstaff@brenderuphojskole.dk
Llorenç comes from Spain through ESC. He loves plants and therefore we mostly see him in the garden where he comes up with several fun water projects.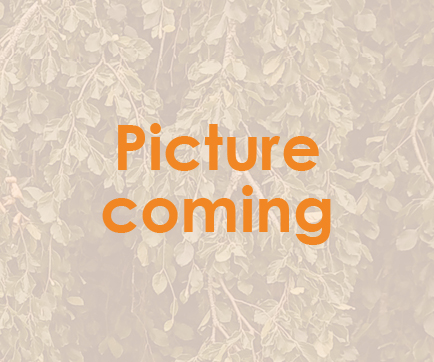 Morten Winther
Course leader
Course leader on the hiking courses is an important part of the school's Japanese courses.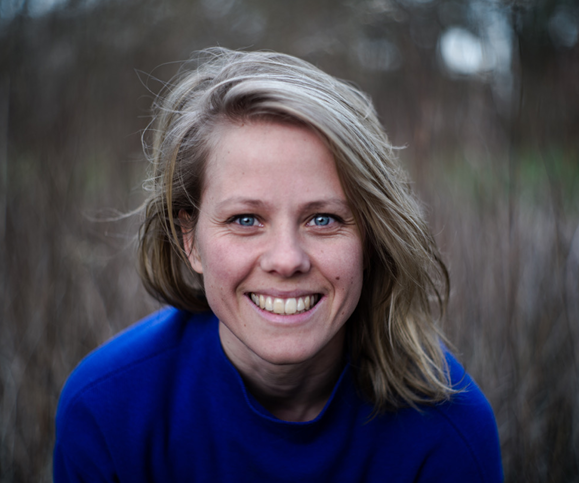 Nina Juul
Teacher
Nina has an education in psychologi and physical therapy specializing in sexology. In addition, she loves playing around and movement geek, so when she sets the ground rules it is always with a great joy, play and sensuality incorporated.
Teacher in Gender, body and sexuality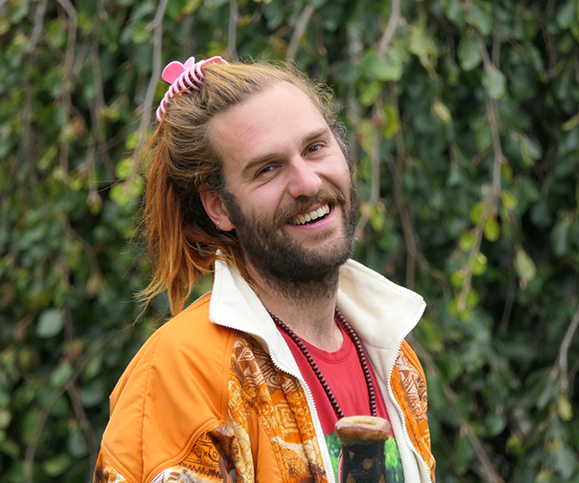 Danni Sell
Lærer
Danni disrupt our world and reality every Monday night with a big pile of good energy. Danni does Yoga, sound and body exercises and much more with all of us every Monday evening. Danni's teaching MUST be experienced and you are guaranteed to experience new sides of yourself and laugh a lot.
Danni lives in a small community with his family in Bro, very close to Brenderup. He makes a living by doing concerts and performances.
Teacher of Improvisation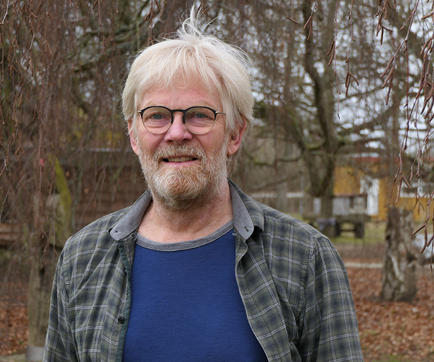 Ole Dedenroth
Travel leader
Course leader on all school trips to Nepal as Ole's heart beats for Nepal.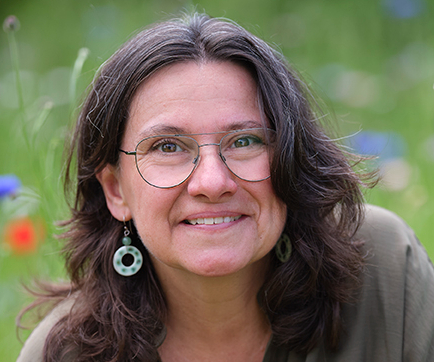 Dorthe Vembye

Teacher
Dorthe teaches Danish culture. Dorthe is a very creative person, and this can be seen in her floral works and the Danish language.
Teacher in Danish culture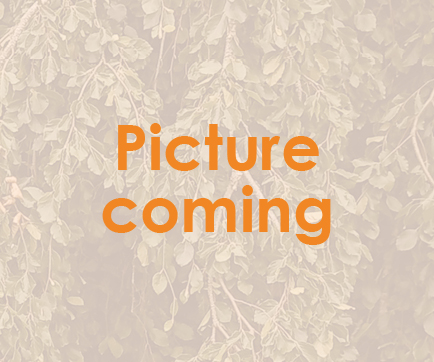 Gitte Høg

Kicthen assistent
Gitte is the schools new kitchen assistent. She will be helping out in the kitchen throughout the summer.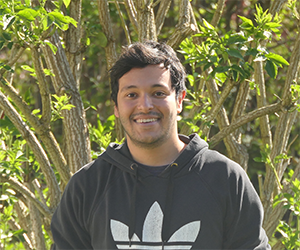 Andrés Chacón Zapparoli

Juniorstaff
juniorstaff@brenderuphojskole.dk
Andrés is from Costa Rica, and it is not the first time that he is here at the school as a volunteer. We love that we have a chance to see Andrés again.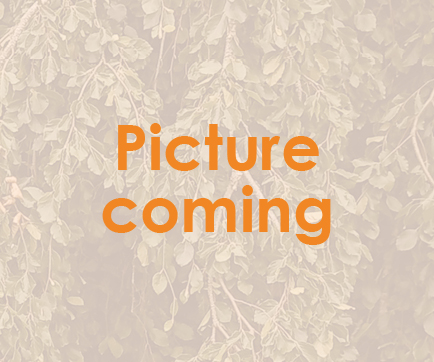 Sara Overgaard

Teacher
Sara is an organic farmer from Norway, and has a certificate in permaculture design. She has a great passion for plants, and loves to spread the joy for her passion.
She lives between field and forest, a few km the from school, where she and her family are in the process of converting a country house based on the principles of permaculture. She also grows sustainable flowers in the company 'Markblomst'.