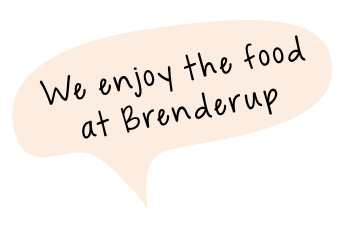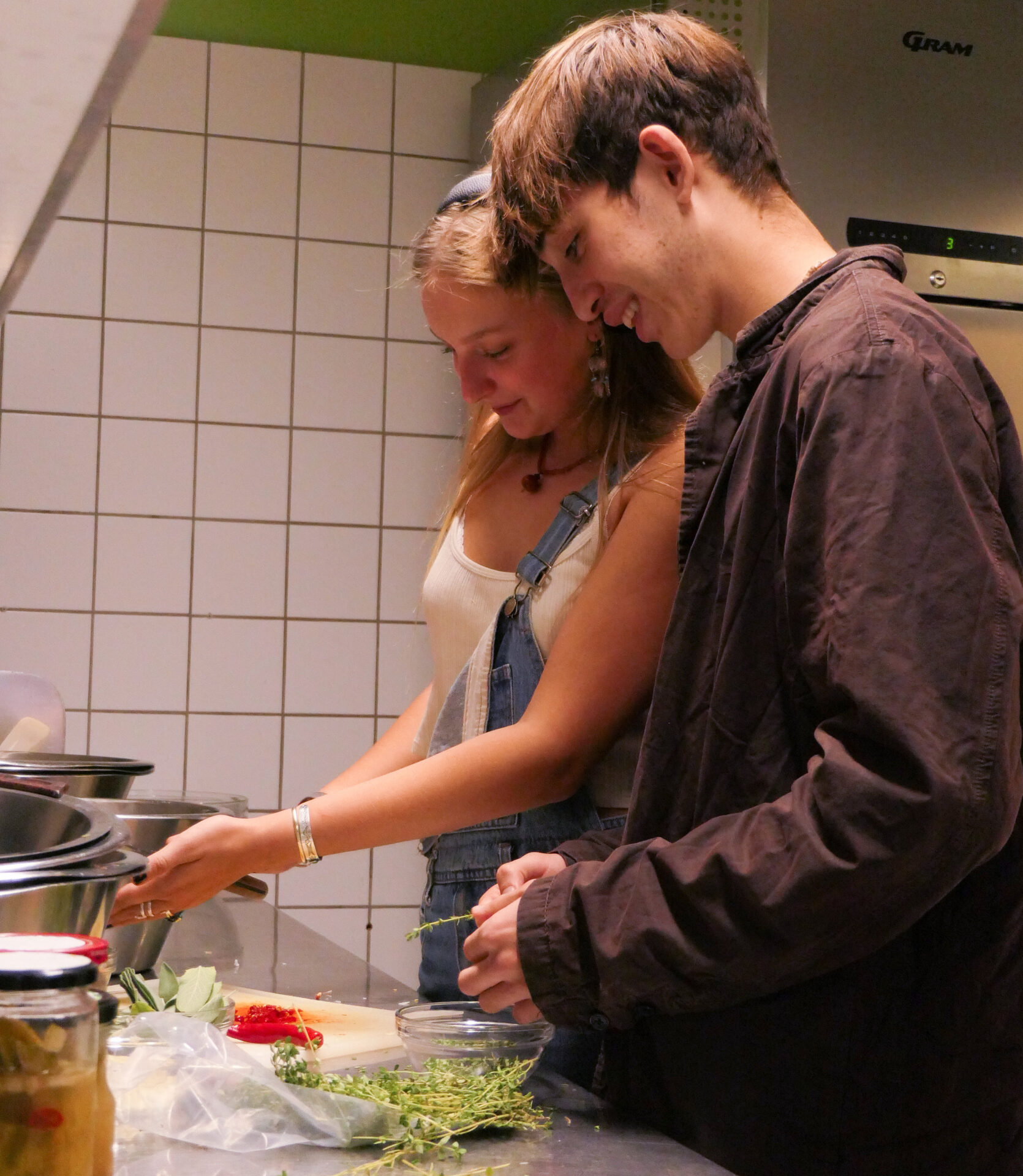 The meals are an important part of our togetherness
We serve green and varied food, and constantly work to use as many sustainable and organic ingredients as possible. It is important for us to create calm and respect around the dinner table. Therefore, the food is presented, and we enjoy it together in the dining room, with a focus on togetherness and conversation. Here, the digital world through our phones is not welcome. We want to focus on the conversation in the room and not through a screen when we eat together. Food is not just fuel, it must be enjoyed with others.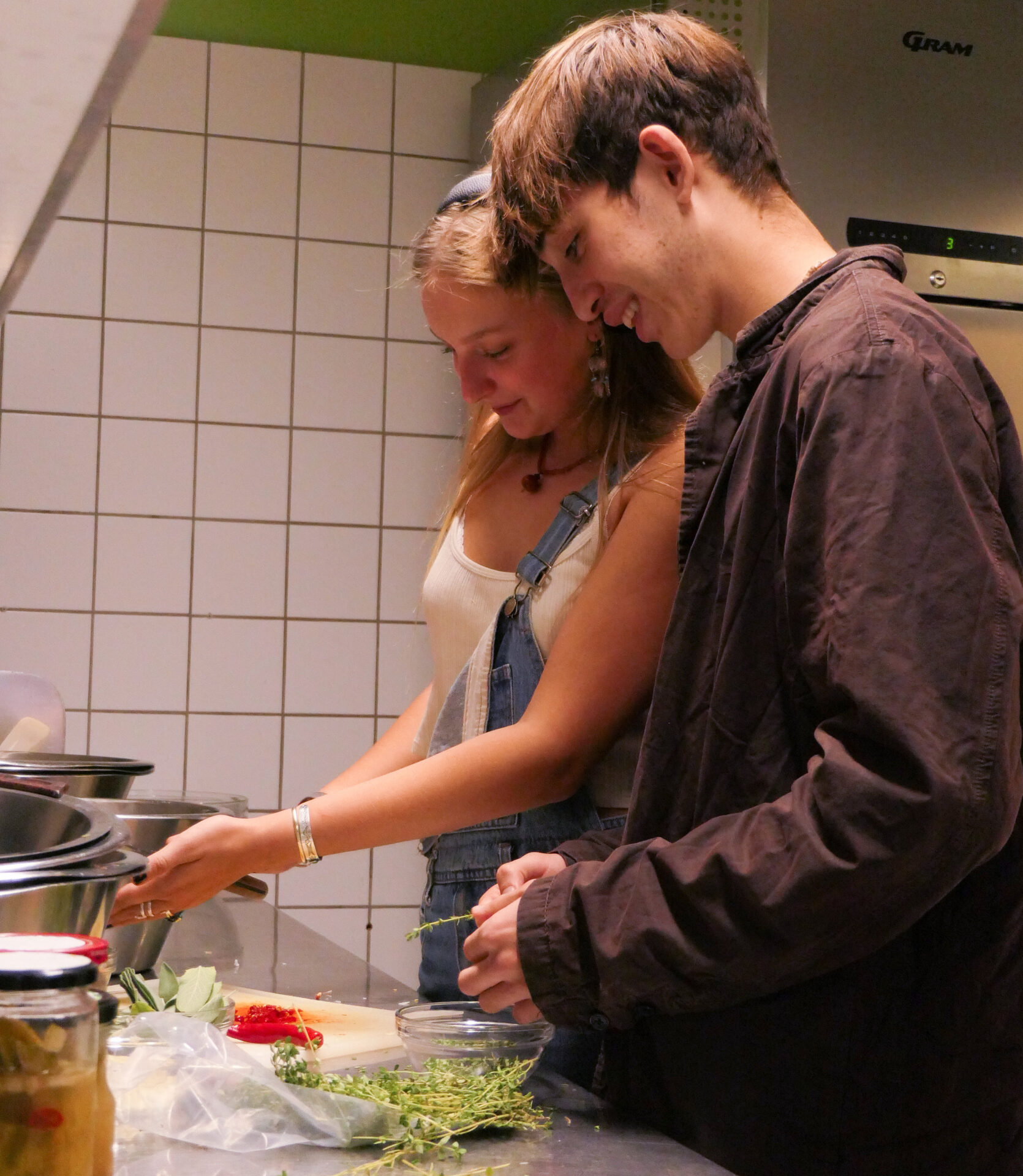 Meat-free days
We have cut down on meat consumption during the week. Today we have a minimum of 4 days vegetarian/vegan and 2 days with meat and fish. If there must be special dietary considerations or allergies, it is possible to state this during registration. This means that there will always be vegetarian or vegan food if this is stated during registration. We want to create a sustainable meal culture. We therefore try to find sustainable and ecological solutions. Our bread and cakes are home-baked from organic ingredients.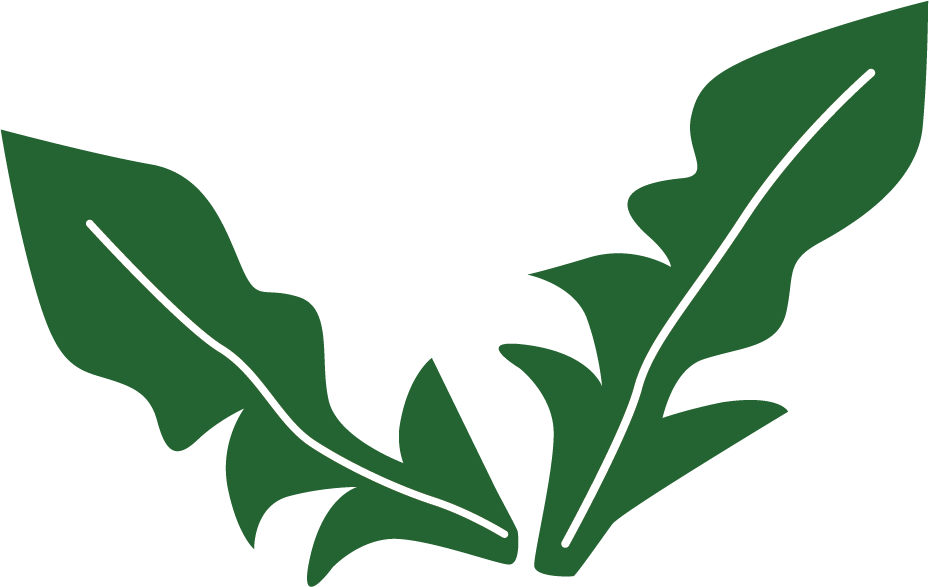 "While there is time, let us love, let us enjoy life here"
– While time is
Sustainability 
We want to create a sustainable meal culture, and we have a bronze medal in ecology, we therefore use 30-60% organic ingredients. This means that every single day we use as many organic raw materials as we can, without blowing the budget. And that's quite a lot! Our focus is primarily on the green and grain products, so that everyone can benefit from it.
Meet the wonderful kitchen staff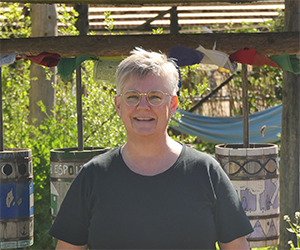 Lene
Lene has been at Brenderup Højskole all her adult life. Lene loves Folk High schools and the food and most importantly, she loves young people and a good lasagna. Lene is one of our two lovely chefs in the kitchen.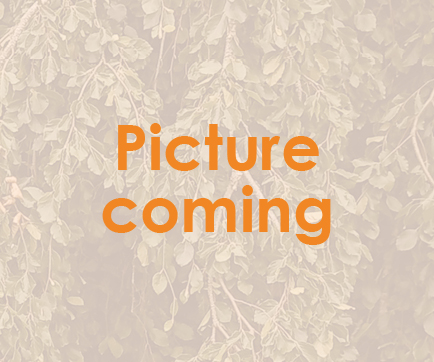 Gitte
Gitte is the schools new kitchen assistent. She will be helping out in the kitchen throughout the summer.