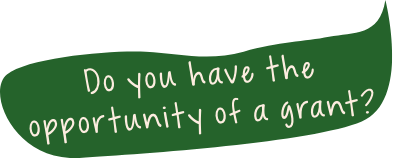 Support options
At Brenderup Højskole, we have several different support options, including ongoing diversity pools, scholarships, mentoring and SPS, etc. If you need support, whether it's financial or in teaching, don't hesitate to contact our office. Here you will be greeted with a smile and a conversation about your options.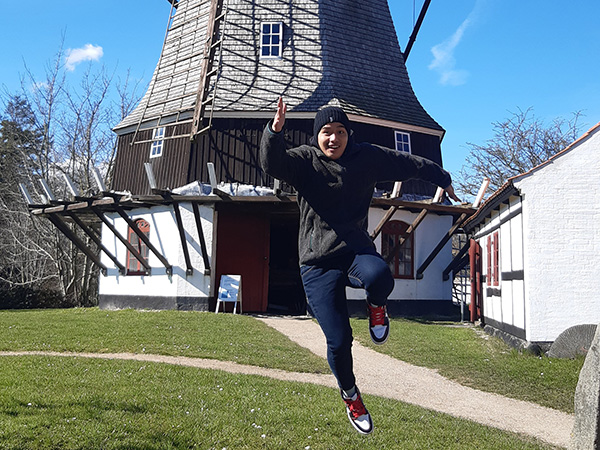 Mentoring arrangement
Young people between the ages of 17 1/2 and 25 without a youth education who need extra support to be able to complete a competence-giving youth education have the opportunity to be assigned a permanent mentor who takes care of the young person and acts as a personal guide and sparring partner.
To become a mentor student, you must contact your local UU center and, together with your UU supervisor, complete an education plan, which must be sent to the college. We have the option of reducing the out-of-pocket payment for mentor students based on individual assessment.
Newly arrived refugees and family reunified immigrants
Newly arrived refugees and family reunified immigrants who are covered by the possibilities for an introduction program can attend the school as part of their individual contract with the municipality. Refugees can choose to go to a Folk High school immediately after they have been granted asylum. They can possibly receive support from the municipality to cover the out-of-pocket payment.
Faroese students
Can apply for a travel grant for at least one academic year from Studulsstovnurin, Tórshavn: www.studul.fo.
Phone: +298 356 800
Greenlandic students
Must approach Majoriaq in the city they are in.
Icelandic students
Can apply for support from: Foreningen Norden, Copenhagen Ø.
Phone: +45 3342 6325
In addition, it is possible to apply for a Nordplus grant via the Nordic Information Office. www.akmennt.is/nu 
Swedish students
Can apply for support through: Centrala Studiestödsnämmden www.csn.se:
Phone. +46 6018 6000
Norwegian students
Can apply for a scholarship and loan for a stay of at least three months through: Statens Lånekasse for utdanning: www.lanekassen.no.
Phone: +47 2272 6700
Finnish students
Can apply for support through the National Student Support Center in Finland and scholarship through Pohjola-Norden.
Phone.  +358 9 4542 080