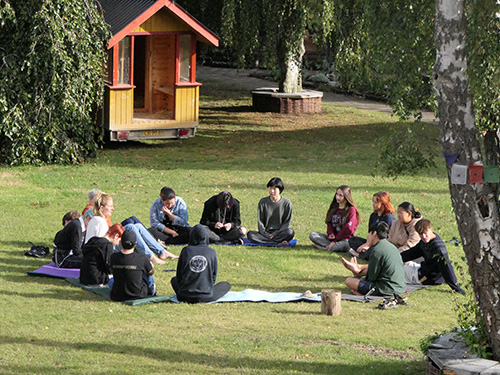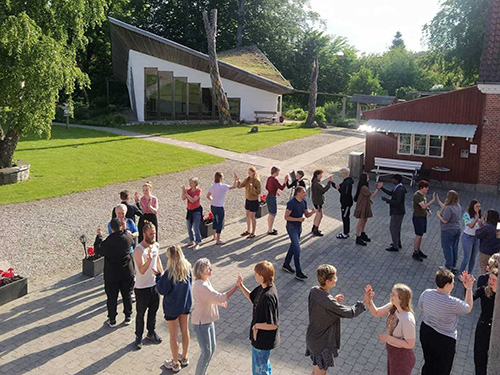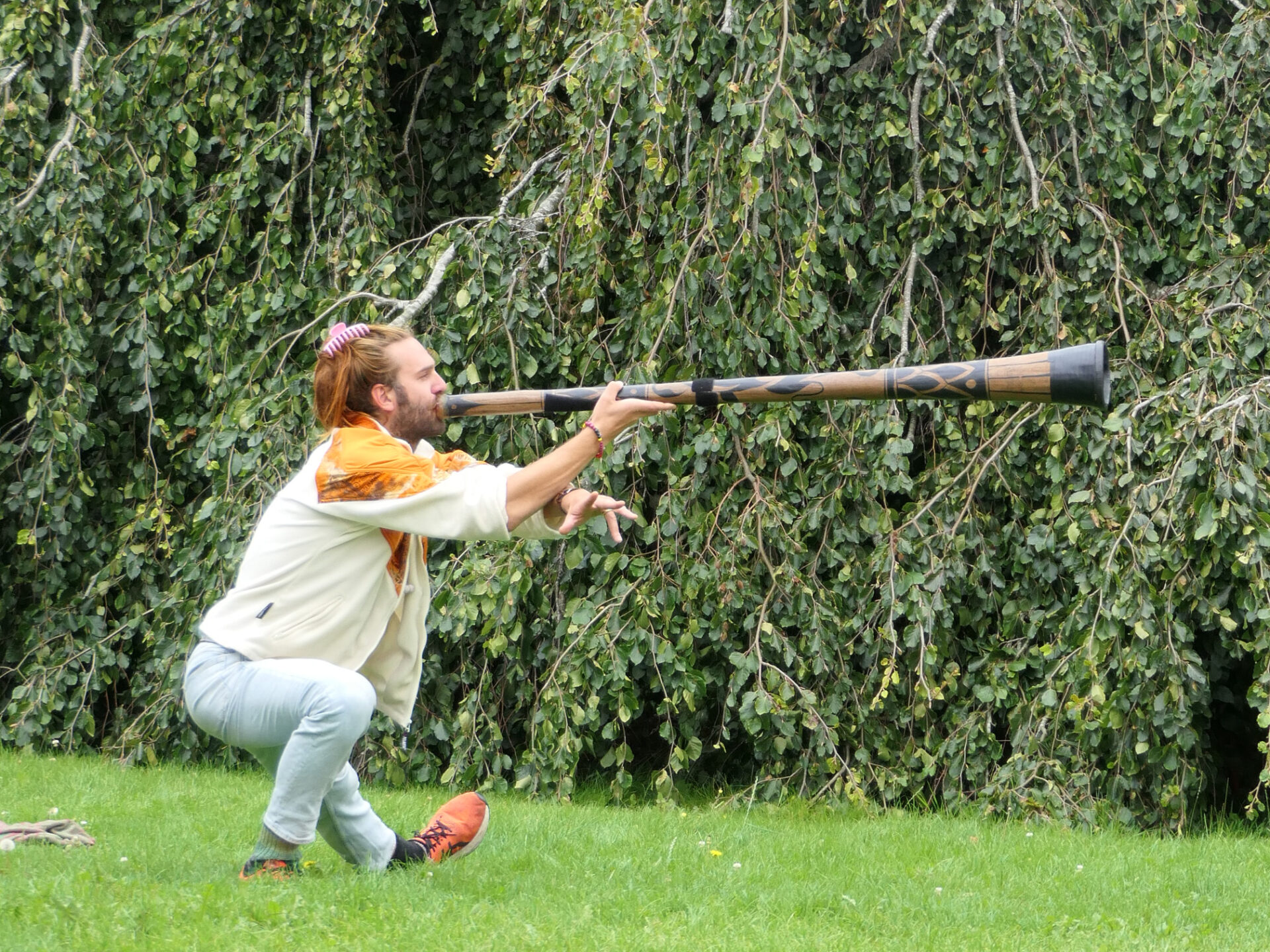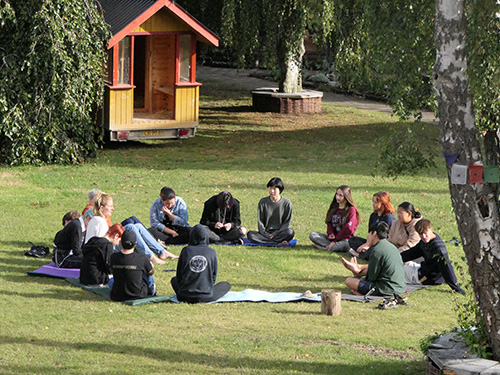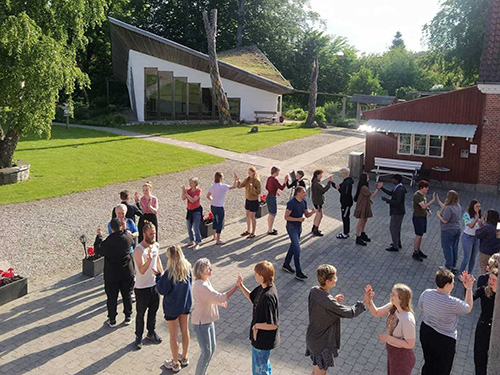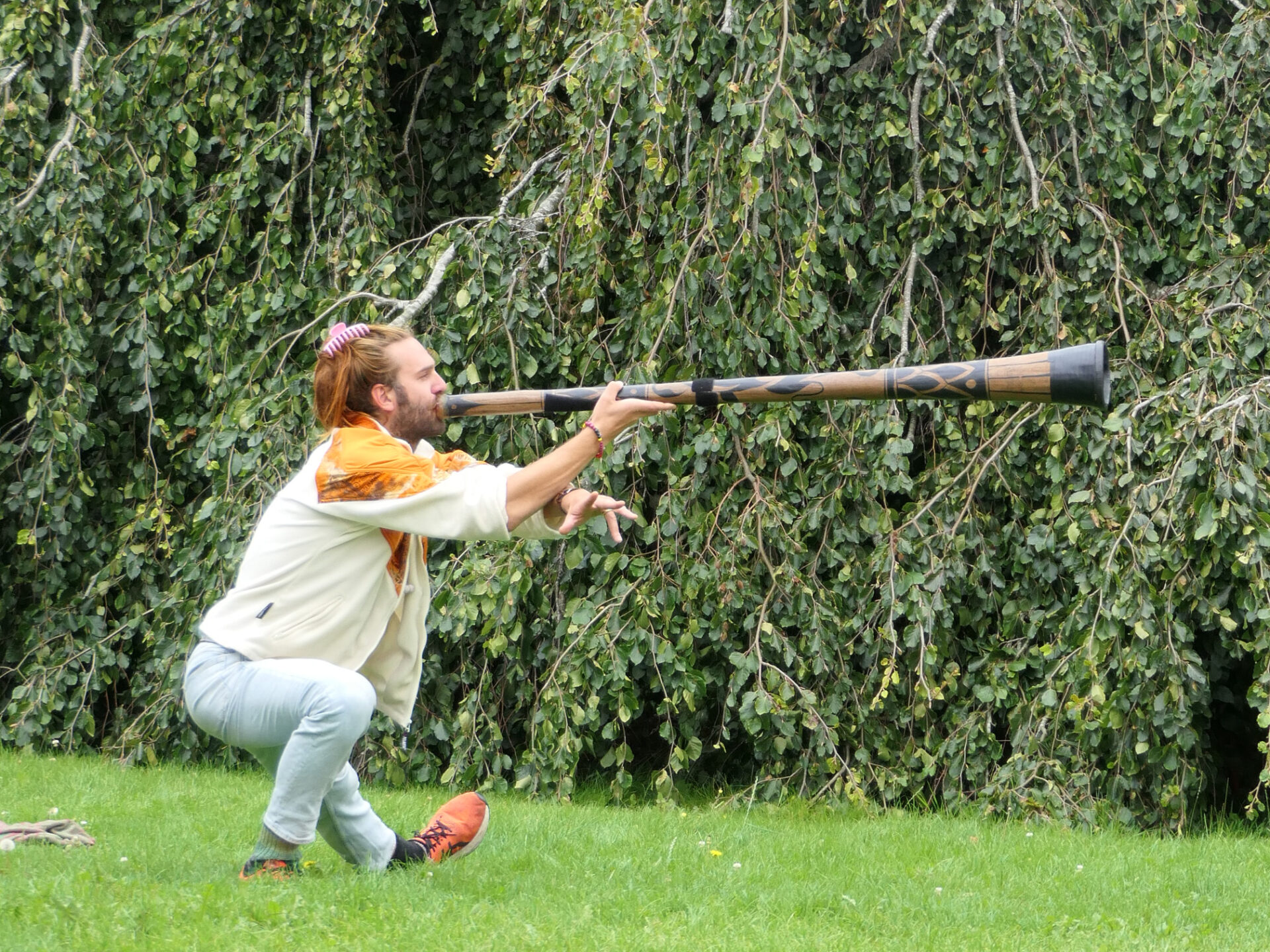 The structure of the subject
About
One body, one mind, 1000 energies. Everything is connected. Play, dance, sense, feel and expand.
Here we take a closer look at the body's functions and the awareness around it, what it can do and what it wants? Body, mind and play go hand in hand. We come across the various boundaries of search, movement and energies via one's body with a focus on the creative aspects.
Here there is an opportunity to explore one's limits and strengthen what can be strengthened, with an idea that most people have super powers, we just have to find out what we are super at.
The course is a free exploration laboratory around you. There is a focus on what you need to explore within you. We also look at how we can make everything fit together with chaos and balance in everyday life.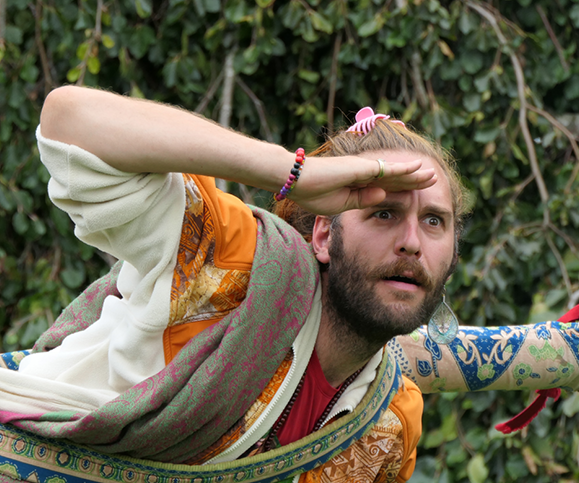 Meet the teacher
Danni Sell
Danni disrupt our world and reality every Monday night with a big pile of good energy. Danni does Yoga, sound and body exercises and much more with all of us every Monday evening. Danni's teaching MUST be experienced and you are guaranteed to experience new sides of yourself and laugh a lot.