Mental and physical health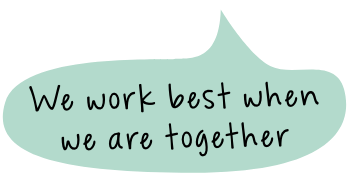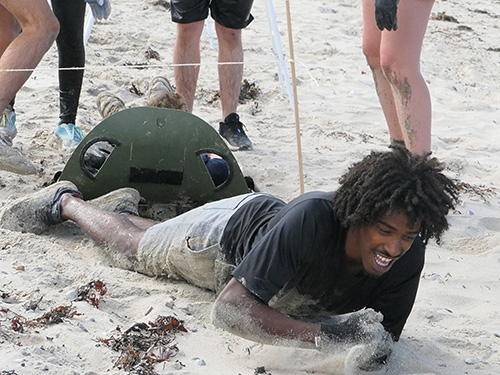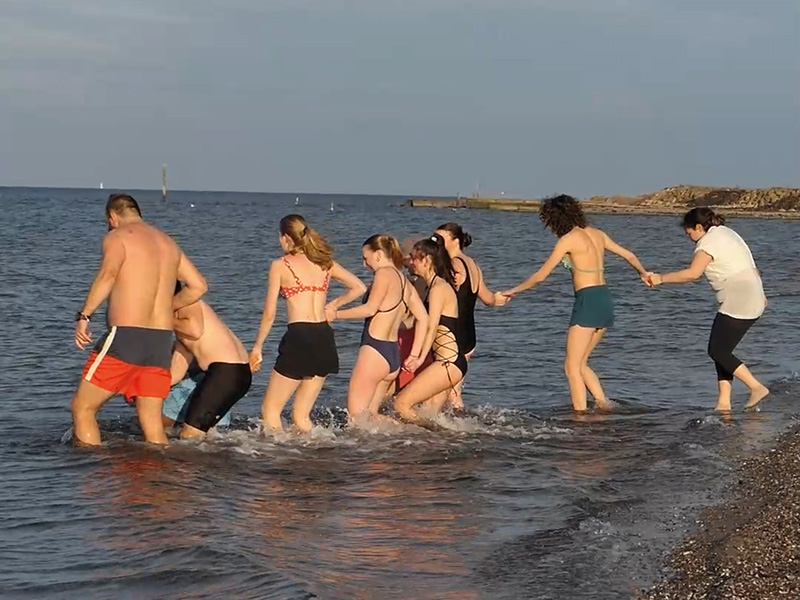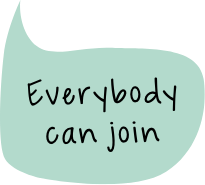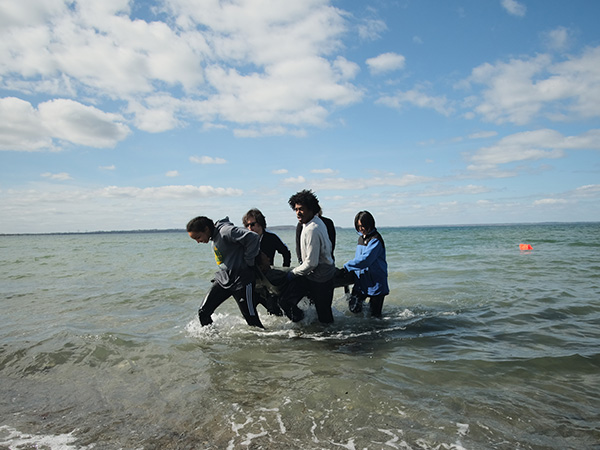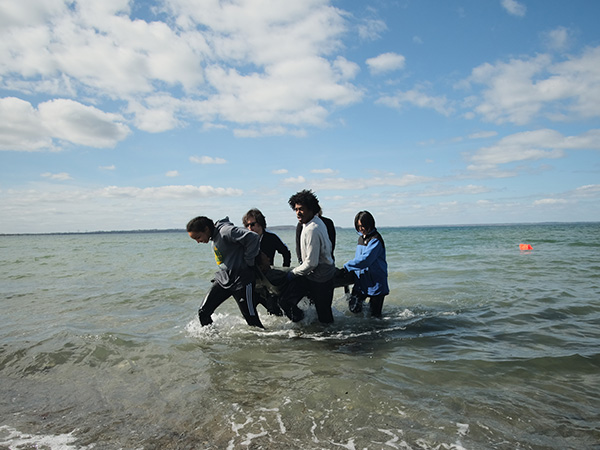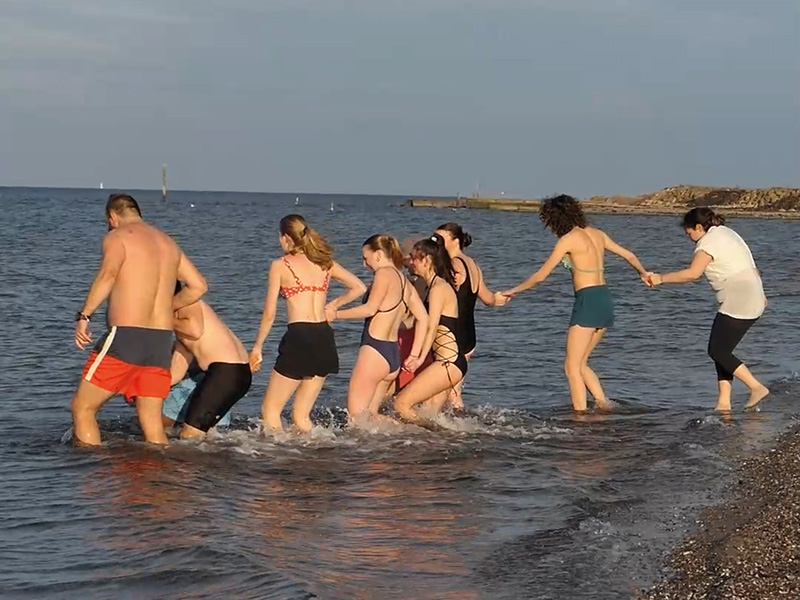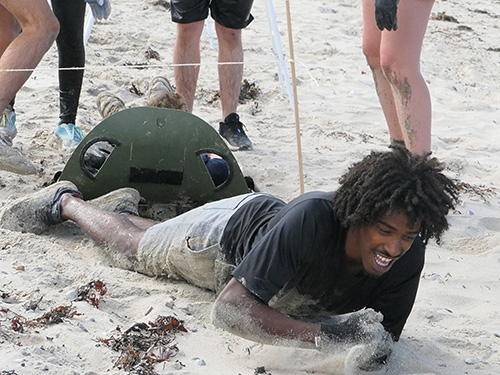 The structure of the subject
About 

Mental health
The easiest thing in the world is to give up. In this subject you learn to keep going! No matter what challenge you are faced with! Strengthen the mind, learn new ways of thinking through exercises and training, and use it in all facets of life. We focus on the individual student's needs and challenges. We collect success experiences for everyone. We learn to cooperate and help each other when the going gets tough.
Physical health
The subject is not designed to turn you into Arnold Schwarzenegger or a bikini model, but it will improve your fitness and strength, and hopefully inspire you to continue exercising and being active. We do functional and alternative training, and nature is largely used for the activities. With the instructor's 15 years of experience from the military, you will be exposed to physical disciplines you have probably never tried before, and exercise in a different way, where it is both educational, hard and fun.
Education
Together we are stronger, which is why we collaborate a lot in teaching. Cooperation is a common denominator in virtually all the activities. We must help each other and we must learn to work together as a team. There is no competition.
Without cooperation we will not reach the goal. Therefore, the subject is for EVERYONE, and EVERYONE can join.
All training takes place in pairs or small groups. You are therefore never alone. We are there for each other and help each other, all the way.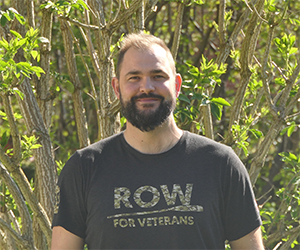 Meet the teacher
Mikkel Schmidt
Mikkel is originally a trained soldier. Today, Mikkel works with our mindset about our own achievements in everyday life, but also when we have to focus on the good life, both physically and mentally. Mikkel loves dogs and most of all he loves to take you out where you meet your own limits, on water, in the air or simply in the garden at Brenderup Højskole.