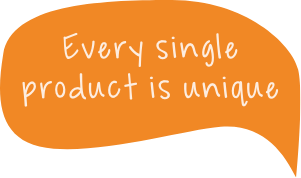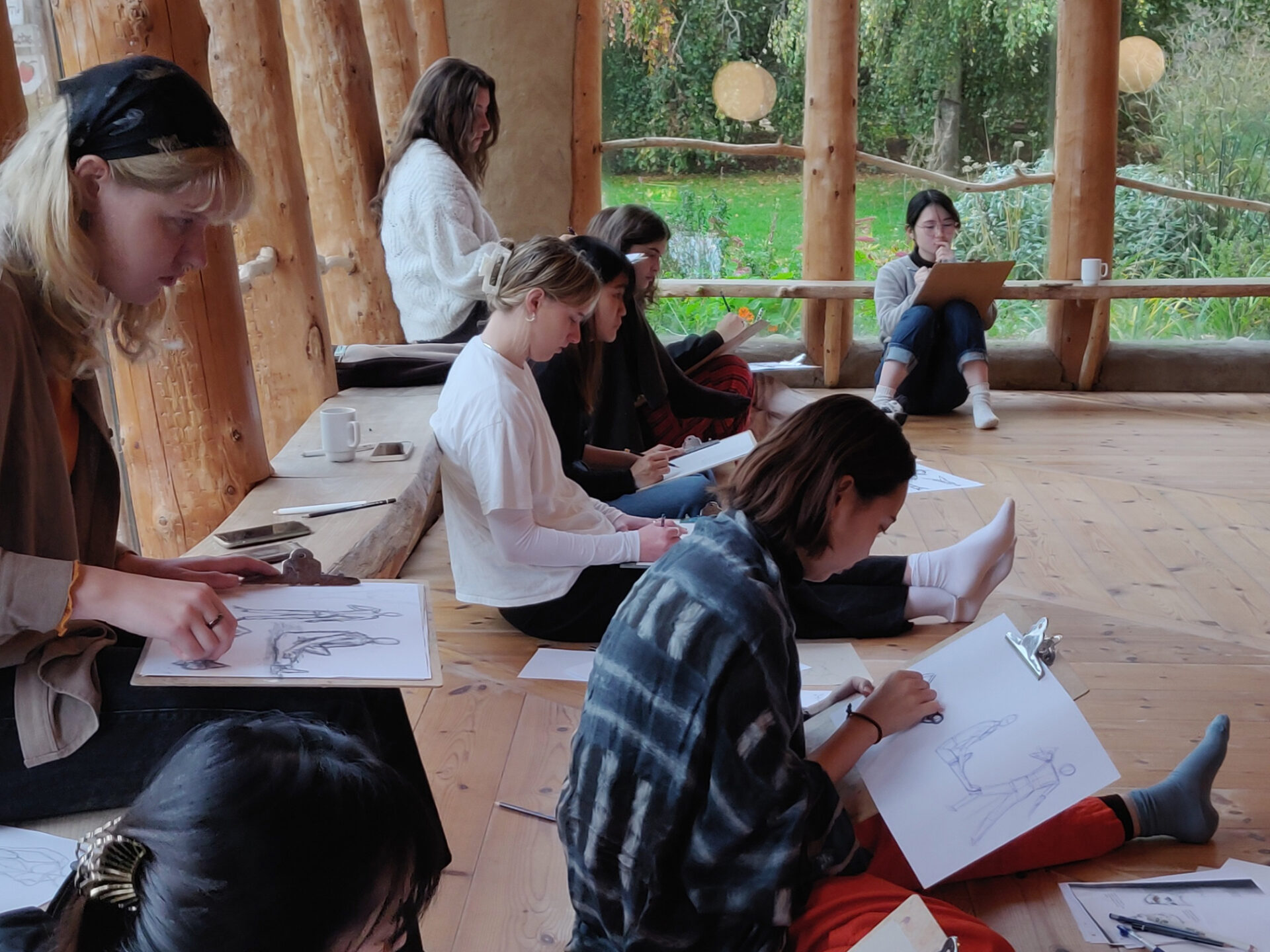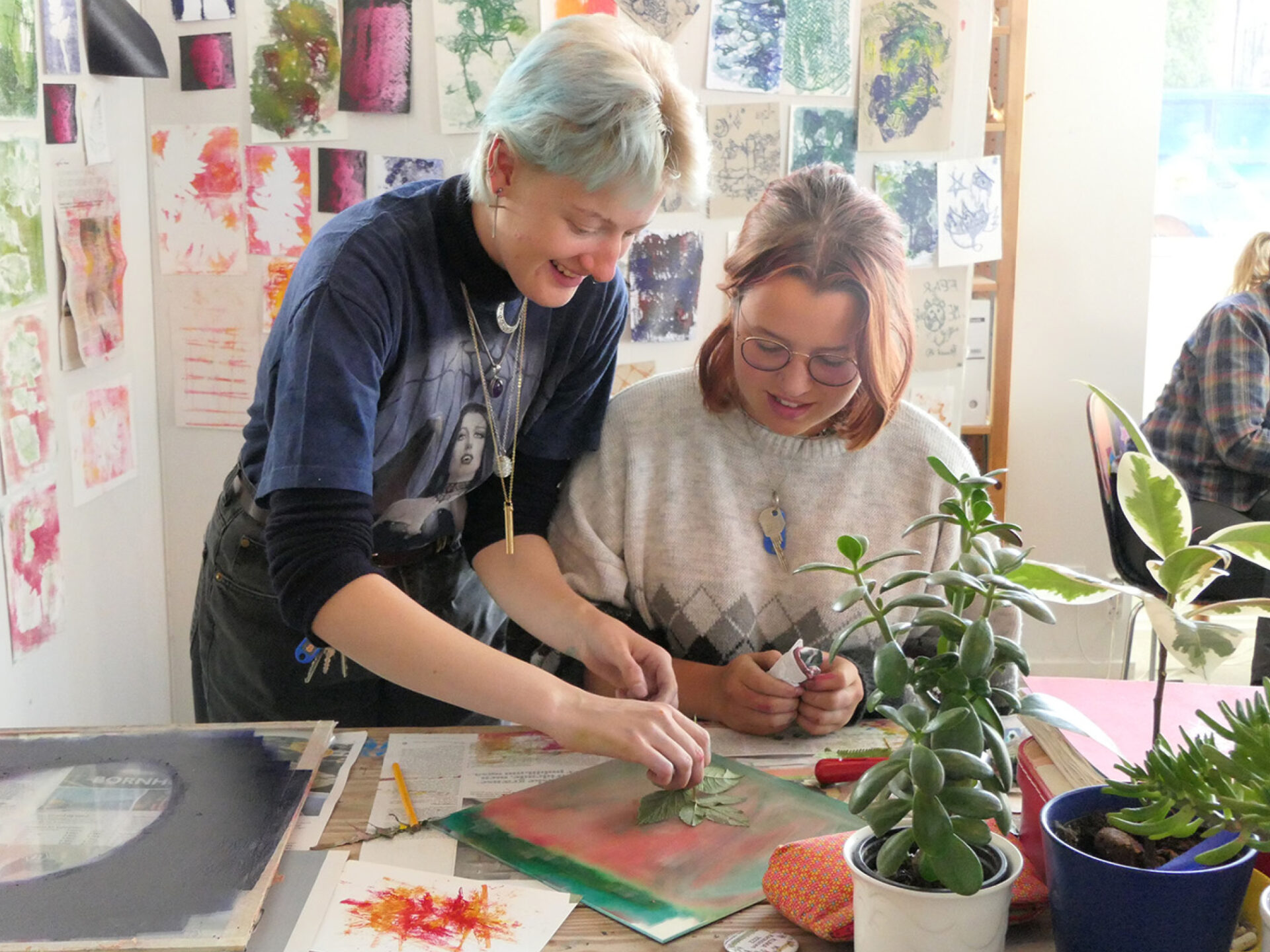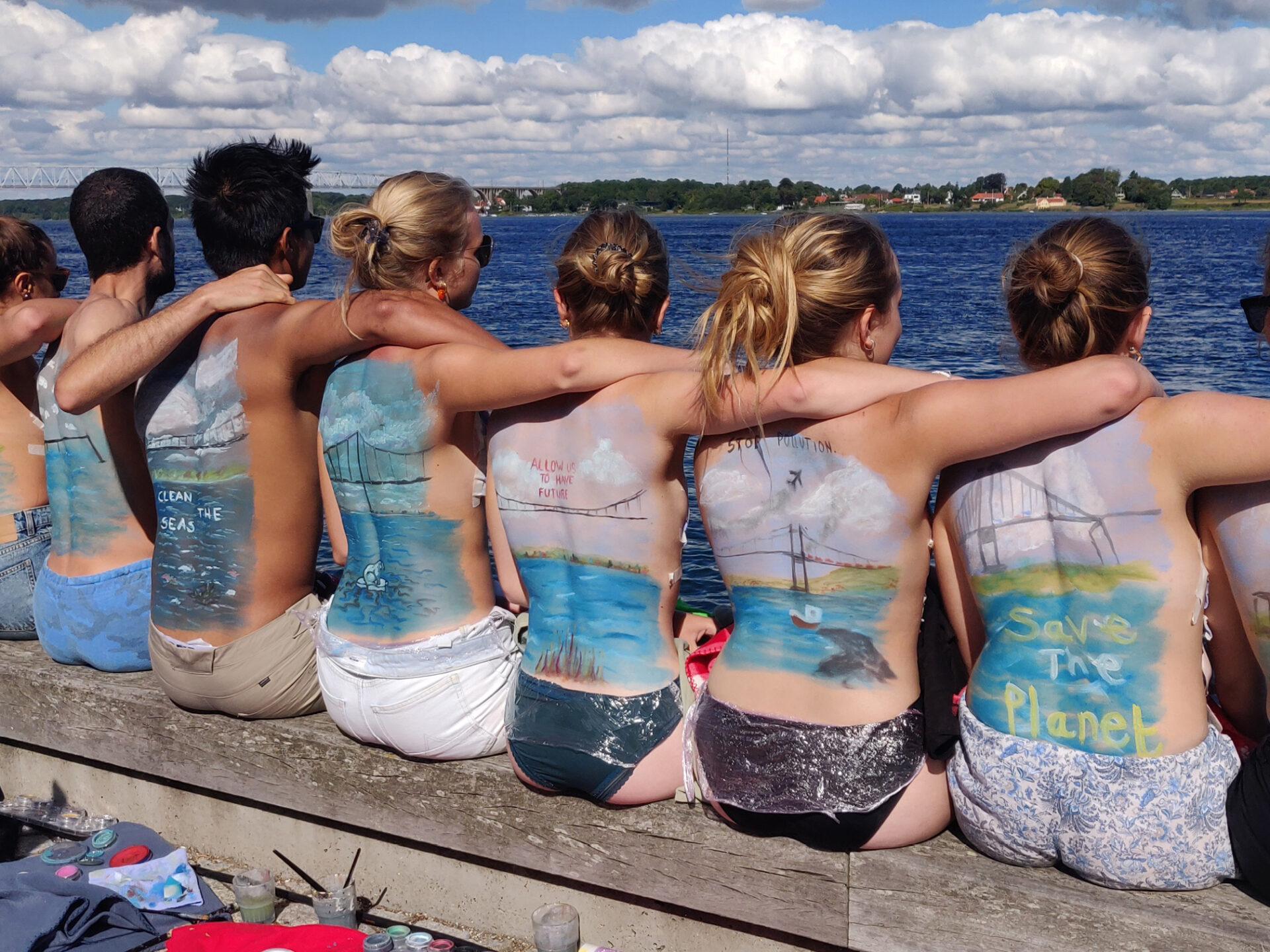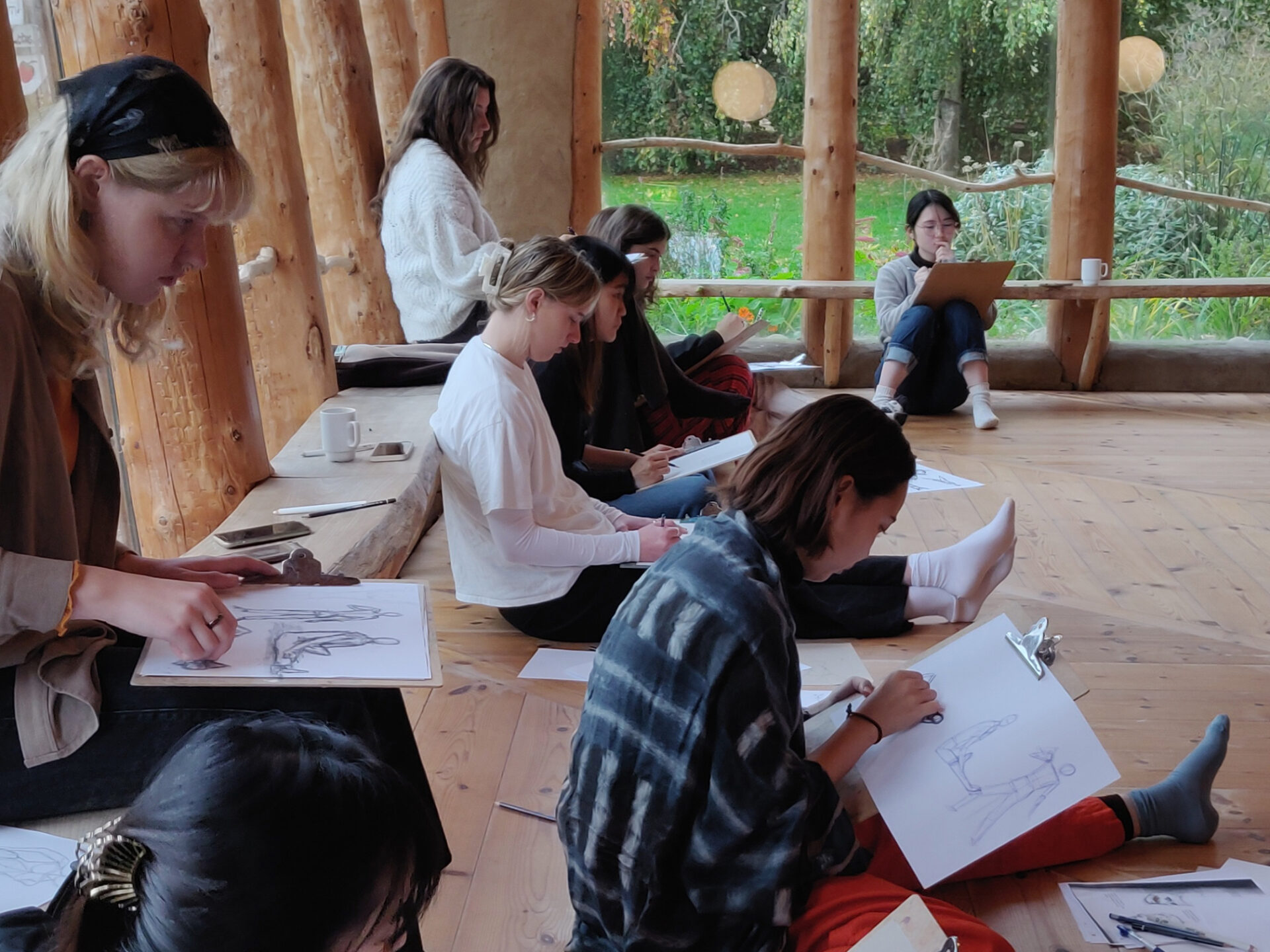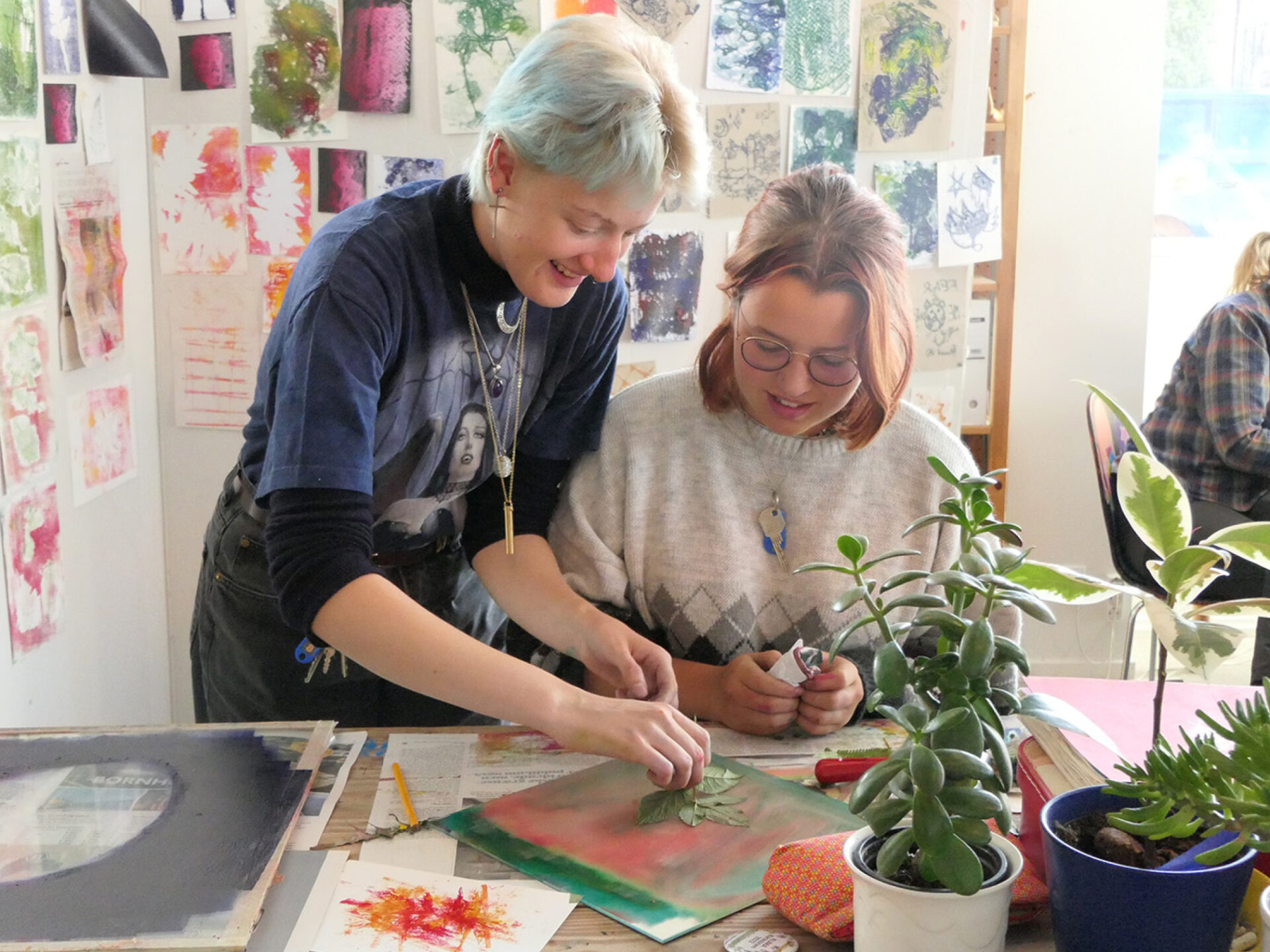 The structure of the subject
About

Painting
We work with different approaches to painting. Trying out different painting techniques and experimenting with the materials. Paint with closed eyes, 2 meter long brushes, cardboard, chalk and sand. We find inspiration in our everyday life and in various periods of art history.
Drawing and watercolor
We test different drawing tools and drawing methods as well as color theory. Immersing ourselves in skills in watercolor techniques. We work to illustrate a story or draw in nature.
Sketches
We work with the body's anatomy and movements. Drawing each other in different positions with different materials. Theoretical and practical presentations on the diversity and development of drawing. The teaching will include modeling in clay and sketching after a nude model.
Sculpture
Here we work with the three-dimensional expression. We create sculptures in e.g. clay, plaster, paper, willow and ice. We mix materials as much as we can and dare.
Land art
Here, mood pictures and installations are created, which are remembered for a lifetime, but which fade over time. We create images in nature. Out in the water, on the beach, in the trees and in the light at night.
Printing
Here, work is being done to create graphic images in letterpress and letterpress on e.g. cardboard, foam plastic, plexiglass and linoleum. We experiment and play with colors and inks.
Mixed media
You will learn techniques in various surface treatments, metal patination, photo transfer, plaster and paper impressions. We make and work with handmade paper for use on the picture surfaces. We are talking about composition, simplification and materiality in the image.
Education
Creating, experimenting and immersing oneself in different art forms sets the imagination and the creative element in motion.
We value the meeting with each other and the development of ideas, the space for curiosity and playfulness, and for each other's need for calm and contemplation.
Joint and individual teaching is available, where you can develop your own technical skills in various artistic methods.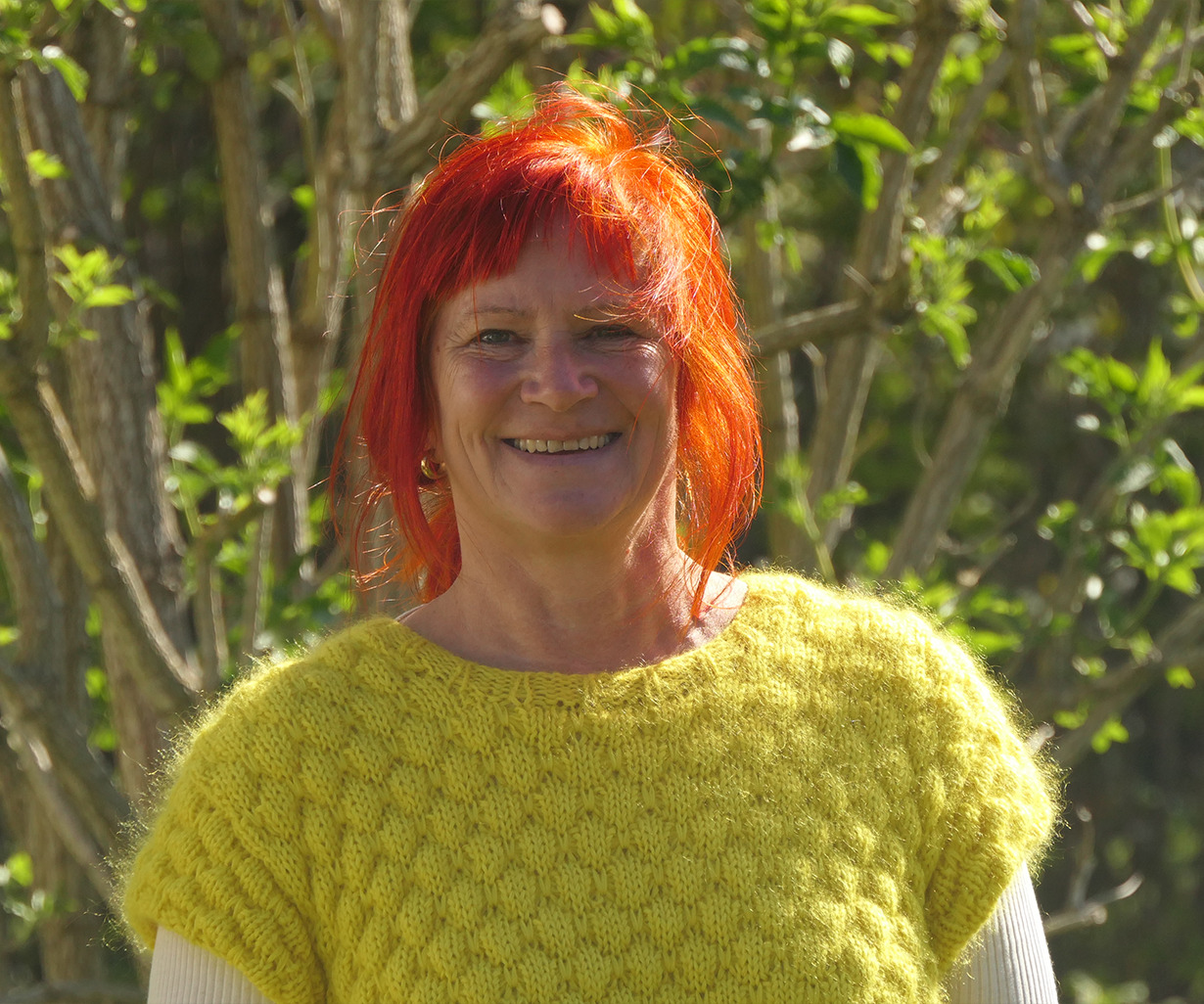 Meet the teacher
Lene Weigelt
Lene is the school's design woman. She has a good eye for the world of art and she is good at colors everything from pink to brown, the palette is large.