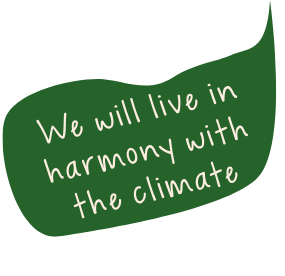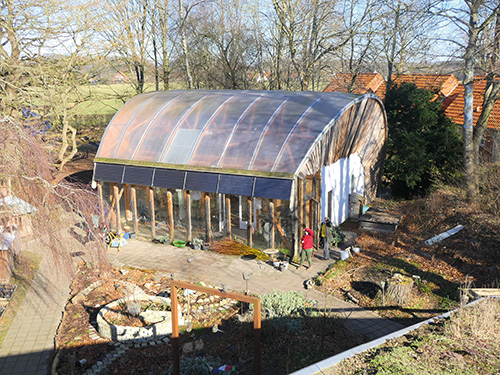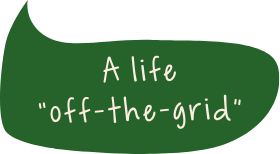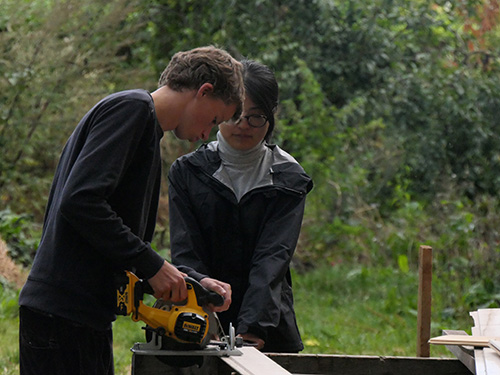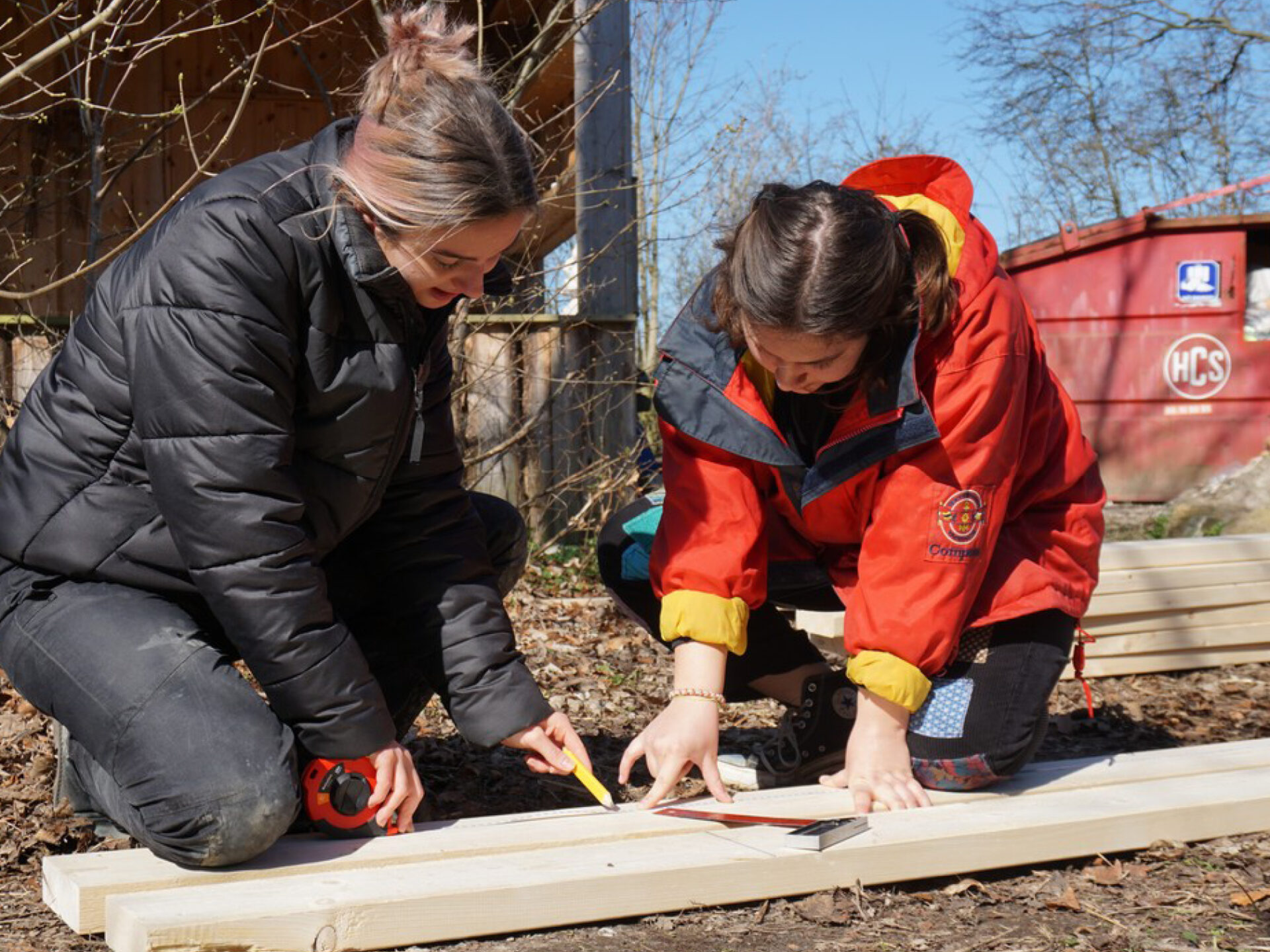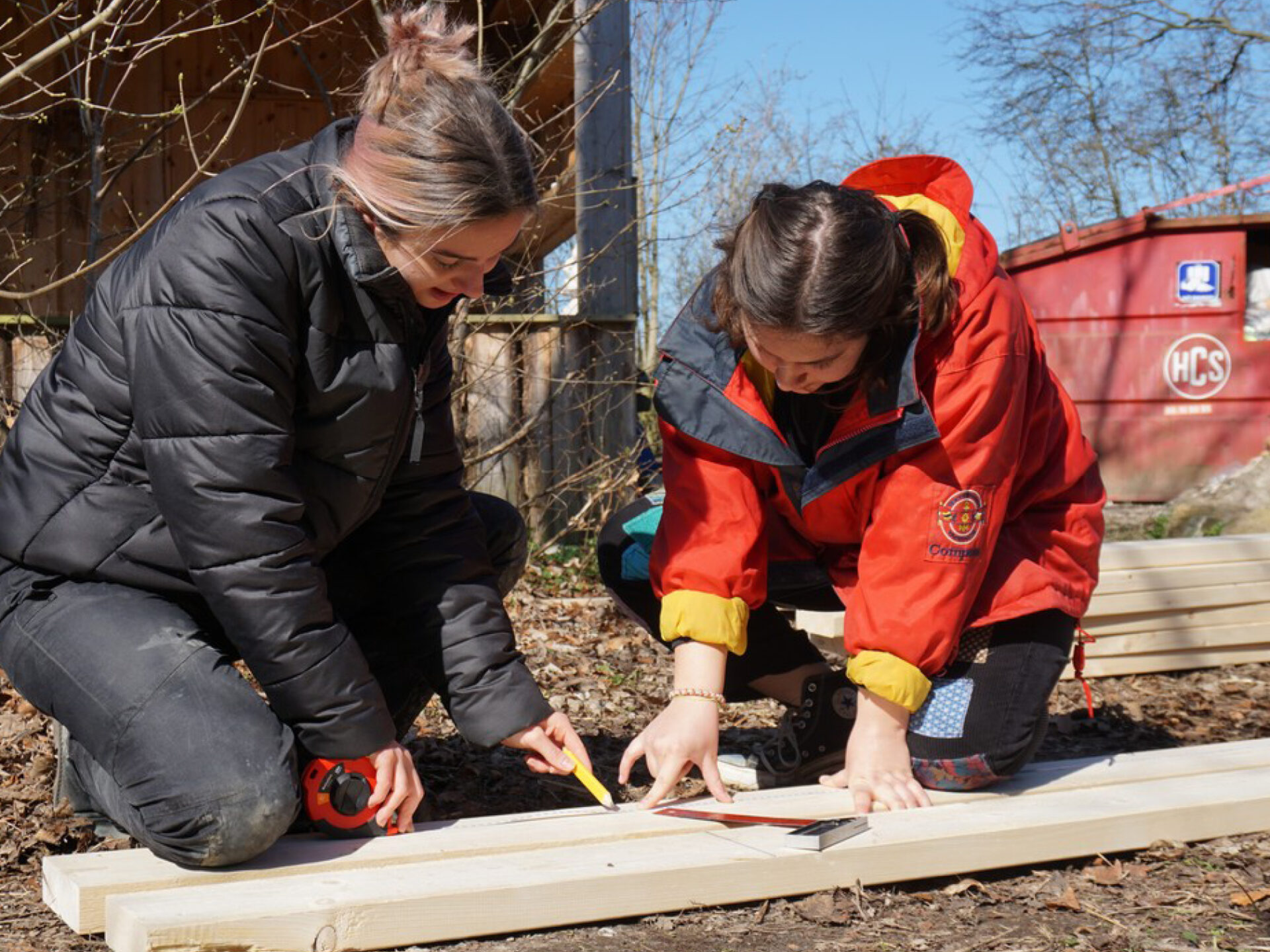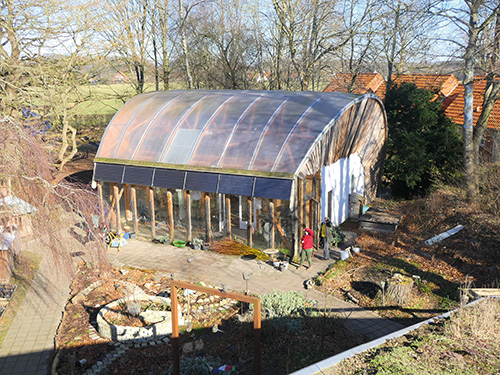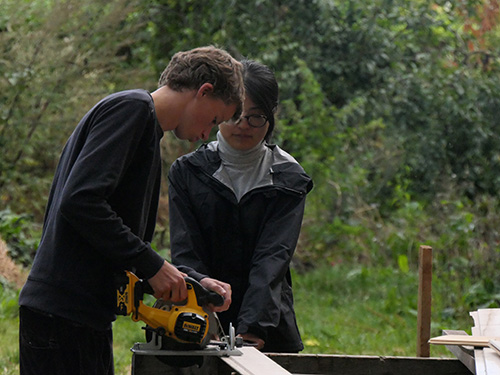 The structure of the subject
About
We will learn about:
– Correct use of tools, machine tools – including safety.
– Knowledge of sustainable building materials.
– Knowledge of establishing low-tech heat and energy sources.
– Solar cells and battery systems
insulation.
– Collection of drinking water
knowledge of the off-grid tank.
We build smaller structures
– for example: a rocket stove, a mud toilet, an outdoor shower, a mobile chicken coop and a shelter. With all these experiences and skills, you can go ahead with larger projects yourself in the future.
Education
We examine what a life "off-the-grid" really is.
How do we create sustainable houses and households that become part of the solution to today's climate challenges?
How do we think outside the box to find ways that have both appeal and impact in the real world?
The subject emphasizes desire, responsibility and community, and we cultivate the ability to dream and realize one's own and the community's visions.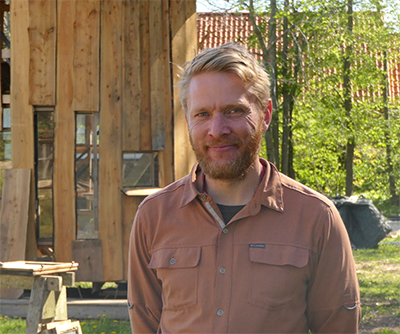 Meet the teacher 
Martin Burlund
Martin is a building man at the school and holds the bar high when it comes to sustainable living. Martin would like to be an image of how to live a balanced sustainable life, both spiritually but also in practice.
Martin is a trained journalist and is a certified straw house builder from Austria.