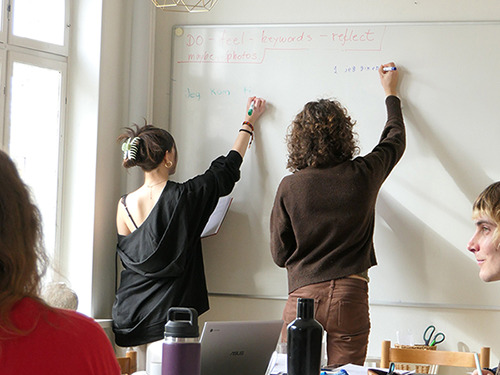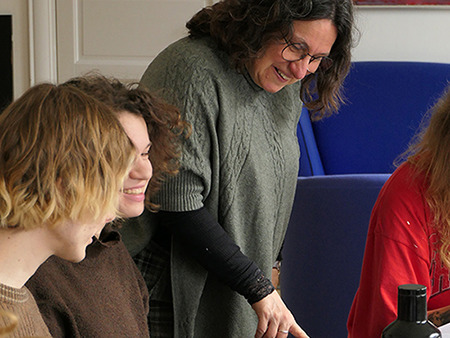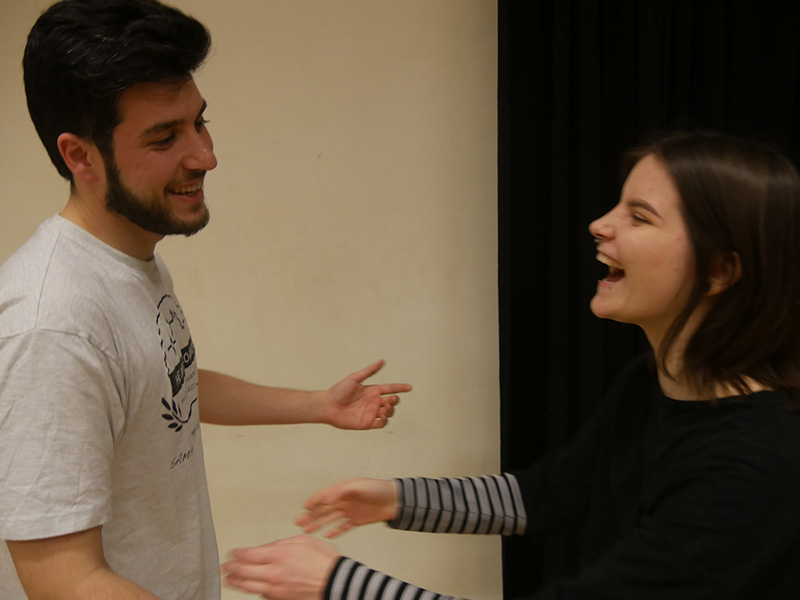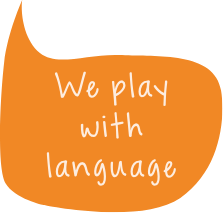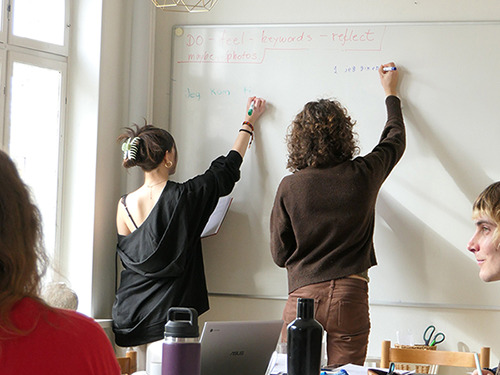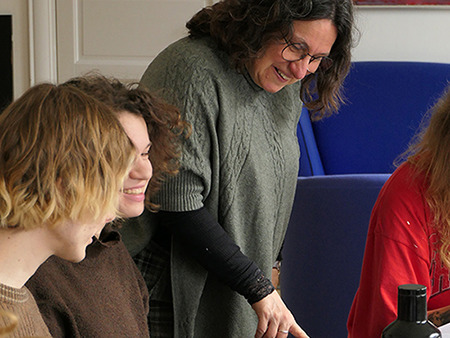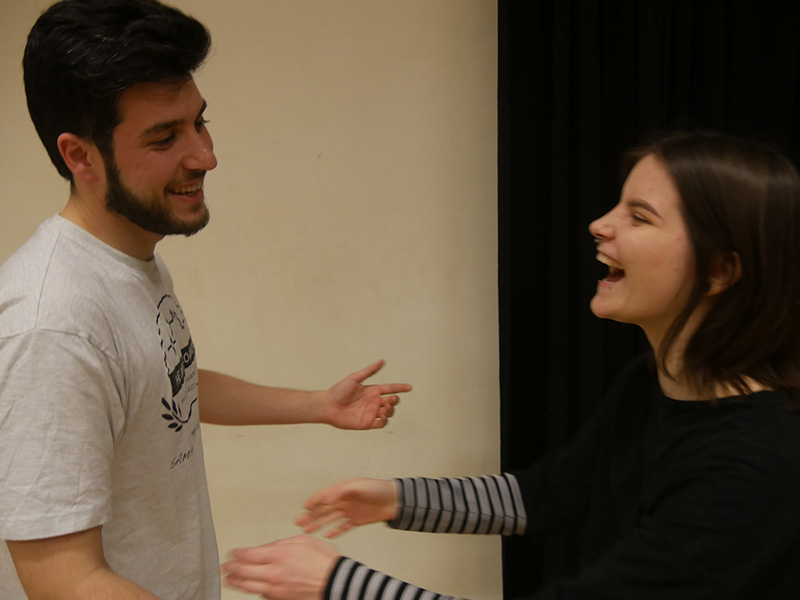 The structure of the subject
About
You get to know parts of Danish culture and Danish society. We will prepare for the visit, exchange experience and then visit various Danish institutions. We will, among other things, visit a farm, talk to the local priest and get an insight into the traditions of the Danish folk church. We want to hear a Danish 10. talk about the Danish school system, visit the local kindergarten and the local activity center for the area's elderly residents.
Education
The teaching is based on playing with the language.
We will do small communication exercises, use music, read small texts, work with small written exercises.
Based on language teaching – Danish as a second language – we will work with cultural exchange.
During the period, the individual student must make a presentation in Danish about their own country and culture.
At the same time, we will work with grammar individually and together.
We will read short stories, newspaper articles, short stories.
Together we will finish what we have read, discuss, make small presentations or talk in small groups.
Creative writing
We will work on expressing ourselves in writing. Write both short and slightly longer stories based on joint presentations, and we will be given written assignments in small groups.
Danish movies
Denmark is known for its good films and skilled film directors.
We will work with films that present Danish culture and specific time periods.
We will prepare via text reading, conversation and discussion, and we will post-process the film in the same way.
The subject as a way of life
Regardless of your knowledge of Danish, there are good opportunities in this subject block to learn the Danish language and get to know Danish culture and Danish business life.
Labor market Danish
•    Words and phrases in a workplace
•    Text reading and conversation
•    The unwritten rules we have in a Danish workplace
•    Job advertisements and applications
•    We will visit local businesses and it will be possible to get an agreement to do an internship one day a week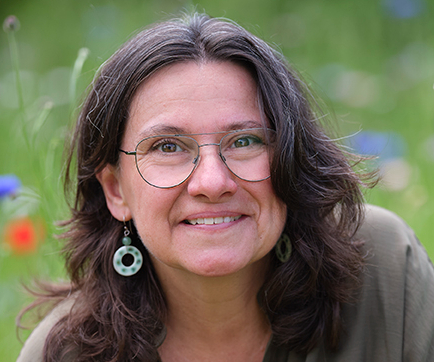 Meet the teacher
Dorthe Vembye
Dorthe is a very creative person who can do everything with flowers and the Danish language. If you want to learn the Danish language, you must pick "Danish culture" to your schedule.